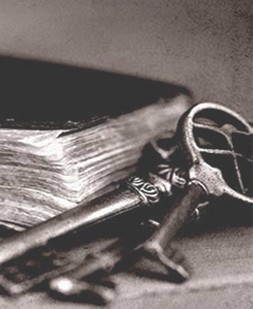 Brittany Forde
Head of Finance & Human Resources
Brittany is a native New Yorker although she was raised in the South.
She joined BAHS as the Head of Finance & Human Resources. She has been in the accounting industry for almost a decade. She started her accounting career working in the fashion industry. Over the years she has brought her accounting skills to disparate industries, including transportation, technology, education and hospitality.
She enjoys the challenge of structuring the accounting and the human resources processes to allow for a seamless flow for the organization and its employees. Brittany received her accounting degree from Berkeley College.