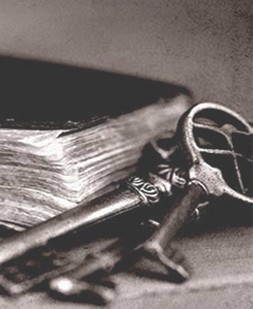 Gina Minter
Senior Placement Specialist
Gina moved to the US from a small town in England to pursue her college education and career in New York City. She received her Bachelor of Arts in Psychology from Baruch College in 2016 with a minor in Philosophy.
Gina worked in Human Resources and Recruitment in the Marketing sector for a few years before joining British American Household Staffing to pursue a career in Talent Acquisitions and Recruitment in the domestic staffing field.
Gina is a dedicated dog foster mom! She is a huge dog lover and works with dog foster based rescue programs to help bring animals from kill shelters in the south up to NYC. Fostering means taking a dog into your home and caring for them until a permanent adoptive home can be found; she helps prepare these pups for their forever homes. Gina also volunteers at adoption events throughout Manhattan to help facilitate meetings with potential adoptive parents.