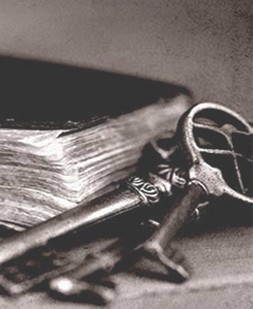 Vanessa Vargas
Senior Placement Specialist
Originally from NYC, Vanessa spent fifteen years in banking and international financial services and then moved to Florida to specialize in real estate and property management. A few years later, Vanessa was presented the opportunity to work as an Executive Personal Assistant to high profile families. This is where she likes to say her career came full circle.
She likes to think of herself as the perfect staffing matchmaker! Placing the best with the best. The best candidates with the best clients. As an individual, Vanessa is communicative, personable, and hardworking. This makes her a great addition to the BAHS team and a client favorite.
Vanessa enjoys spending time with her family, which includes being the "favorite" and "cool" Aunt to seventeen nieces and nephews! She loves the arts, movies, and especially music. She often says that she was born past her time as her eclectic taste includes Classical, Big Band, Jazz, Celtic, up to the great Tenors. She has seen Bocelli in concert four times in four states. Of course, being of Dominican descent and from NYC, she loves to move to the rhythms of Salsa and Merengue and can also be found singing along to 80's hair bands and musical soundtracks while driving her car!