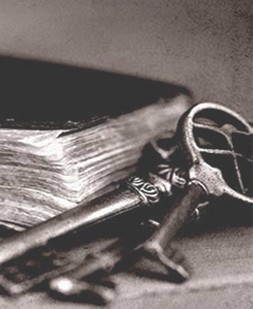 Angela Sidlow
Senior Placement Specialist
Angela Sidlow is a native Angeleno who started out in the entertainment industry as a controller and producer of theatrical and special events. This foundation was instrumental to the time management, fiduciary responsibilities, and people skills required to become a successful estate manager.  
Her tenure as an estate manager for almost 20 years has given her a keen sense of how to truly tune into the client's needs. Having been responsible for over 10+ properties, including staffing, from coast to coast at any given time, recognizing the value of cohesiveness of protocols, and ensuring luxury standards and client expectations are met or exceeded. She possesses the understanding that these are just some of the key elements to not only being a successful estate manager, but of domestic service in general.  It takes a carefully selected team to seamlessly make these things happen. Angela truly enjoys every aspect of finding the perfect candidate from Groundsmen to Chiefs of Staff, and personal family needs like assistants or childcare. She will use her expertise, along with her passion for helping others, to find the best fit for the position. In addition to working hand in hand with the client, she is well versed in working with wealth managers, attorneys, accountants and current household staff members.  
Angela has helped raise over $20million for family caregivers, brain health education and Alzheimer's prevention research. She has a shelter rescue dog named Koa, and supports local animal rescue groups. 
 When not home in Los Angeles, she spends time with her husband on the North Shore of Oahu at their cozy beach condo.