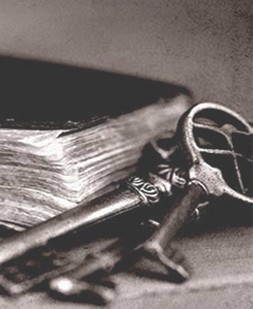 Kimberly Manigault
Finance Officer
Kim comes to BAHS with over 25 years' experience in the financial services industry, specializing in tax information reporting. Throughout her career, she has held various leadership and project management roles in the field of operations, client services and product management.
She has worked for various global companies such as Merrill Lynch, Prudential and Broadridge. Kim holds a Bachelor's degree in Accounting and is excited to begin her new career path with the BAHS team.
Kim was born and raised in a small town in Somerset County, New Jersey and continues to reside in the state. In her spare time Kim enjoys traveling, listening to live music, exploring new restaurants and is a newbie at yoga. She also is the Treasurer for her adult child's non-profit education company. Kim loves to laugh and believes in the old adage that a smile is worth a thousand words.