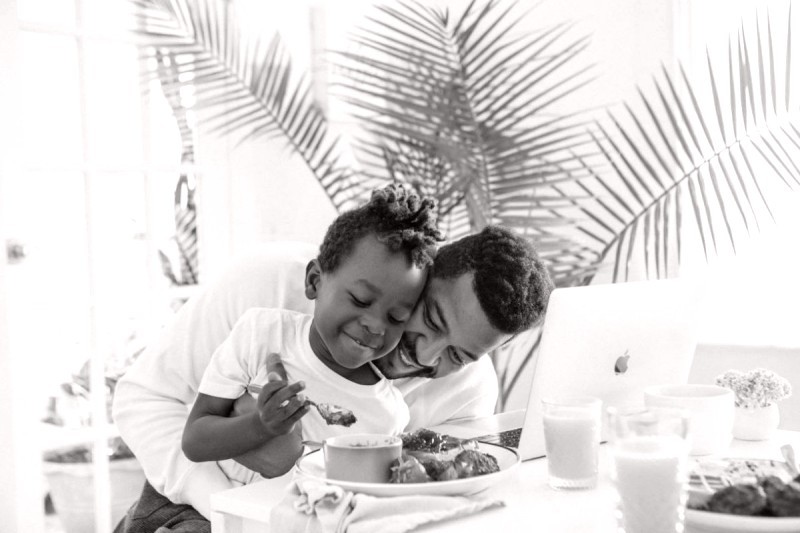 As much of the country continues to experience more winter weather, as well as various degrees of lockdowns and restrictions, many parents are struggling to come up with creative ways for children to safely socialize, both with friends and with far away family members. The team here at British American Household Staffing has put together our list of top interactive games and classes that children can participate in together, from afar.
Play Together
Many games can easily be adapted for Zoom or other video conferencing platforms. Simple games like charades can easily be played with no advance notice. With a little more planning, themed bingo nights (fun, free printables available here) or trivia nights (here are some questions to get you started) are a fun way to engage friends and family members from home. Many traditional games now offer online versions, including Skribbl (similar to Pictionary and allows up to 12 players), Uno, Connect 4, Boggle with Friends, and Mancala.
Learn Together 
Airbnb Experiences hosts a variety of interactive, live, customizable experiences suitable for a range of ages and interests. The platform makes it easy for many friends or family members to join. One of our favorites is the Louvre Museum Discovery Game; during the session, children investigate the "theft" of the Mona Lisa, getting to know the Louvre and its collection along the way through fun games, quizzes and more. The experience is customizable with various themes and age ranges available. Some of our other favorites are Dive Under the Sea with a Shark Expert, Family Magic Lesson, Learn to Craft a Pop Up Book, and Yoga and Dance for the Whole Family.
Cook Together
With a little advance planning, your children can spend a whole evening cooking and eating with family and friends via Zoom. Consider teaming up with another family and each joining a subscription service, such as KidStir or Harlow's Harvest; plan regular virtual dates cooking the same meals from the service. You could also purchase a kid's cookbook and take turns choosing weekly recipes to cook together. We love The Complete Cookbook for Young Chefs, Milk Bar's Kid's Only. and Healthy Junior Chef. Another fun idea is to purchase DIY kits and complete them together over Zoom; children will love making their own fortune cookies (and writing their own fortunes!) or mochi ice cream.
Watch Together
Have dinner and a movie together from the comfort of your own homes! Services like Teleparty (formerly Netflix Party), Hulu Watch Party and Plex offer options to watch together. Viewers can pause and rewind on all screens, so everyone is always on the same page!
Compete Together
Create friendly contests for children to compete with one another. You might create a Play-Doh competition for younger children, or a short story competition based on a prompt for older kids. For fans of Lego Masters, recreate the show at home over Zoom by competing to make Lego cities, racetracks, and more. We recommend judging in several areas so children have multiple chances to succeed, for example by creating winning categories based on speed, creativity, use of color etc. The top prize winner can pick the theme of the next competition!
Create Together 
Consider asking another family to do a long-term project with yours. Children can check in and compare progress, difficulties, and brainstorm creative ideas. Younger children might enjoy raising a caterpillar or growing a houseplant. Older children might enjoy building a piece of simple furniture, caring for a small aquarium, growing an herb or vegetable garden, or creating a compost bin.
As always, we're here to assist with all your household staffing needs during this challenging time. Both childcare and cleaning professionals are considered essential workers and we have implemented strict protocols to make sure your family is as safe as possible. Contact us today to learn more.