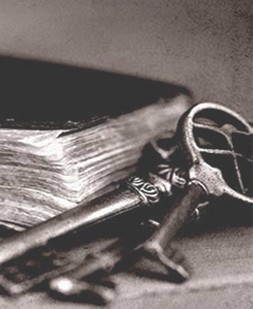 Elizabeth Burns Myerson
Senior Placement Specialist
After earning a degree in K-12 Spanish Education, Elizabeth transitioned immediately into nannying and infant care, with a special interest in aiding new parents during their first years with baby. Elizabeth is a trained Postpartum Doula, Newborn Care Specialist, and New Parent Educator. Before transitioning to BAHS, she spent several years as an infant nanny, working full-time with families and their new additions to get them set up for success with developmental milestones, sleeping, eating, and all the trials and tribulations that come with the first year or two of parenthood. She finds the most satisfaction in giving parents confidence in their competence.
She started her consulting business, The New Parent Mentor, in 2019, and offers her knowledge of newborns, infants, and toddlers through consulting sessions on topics like sleep training and solids introduction. The opportunity to develop relationships with families and offer them guidance to meet their goals is the through line that led to success in Elizabeth's consulting, and now in her work doing recruiting and placement.
Elizabeth grew up in Rye, NY and now resides in Portland, Maine. In her free time, she bakes bread, cookies, and cakes, does needlepoint, re-watches Grey's Anatomy, and practices yoga. She enjoys traveling throughout New England to visit her family and friends.
Elizabeth knows what it's like to be on both sides of the staffing process. Before starting work with BAHS, she was a nanny who went through various frustrating experiences with other agencies, and she also had consulting clients whom she guided through the process of finding their own nannies.
The skills developed with those experiences steered her to this position as a recruiter and to work as a champion for domestic workers. She connects on a personal level to best understand what candidates and clients need, and strives to conduct placements based on relationships instead of solely focusing on what's on paper. Elizabeth strikes an effortless balance working in the best interest of both parties' needs to facilitate strong, long lasting placements.