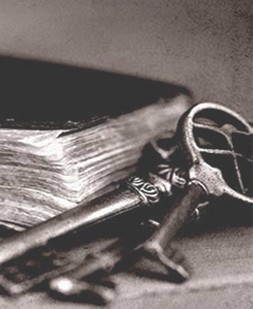 Catherine Whyte
Chief Operating Officer
Catherine comes to BAHS with a background in infrastructure, strategic planning, change management and HR.
Being British born and bred, she is stereotypically reticent to talk about career achievements, preferring instead to let the work speak for itself. Suffice to say, she is proud of her strengths, and acutely aware of her weaknesses. Primarily working in private consultancy, she has had highs working with the Mayor of London at the top of Tower Bridge, right through to the depths of the Victorian Bazalgette sewerage system. For more specifics, please get in touch via the main BAHS contact information.
Her personal achievements are something she is far more comfortable talking about. She is renowned for finding the best vin chaud in any European ski resort, had a double mastectomy and only cried once, maintains and writes a personal website, and once won the board game Risk without occupying Russia.