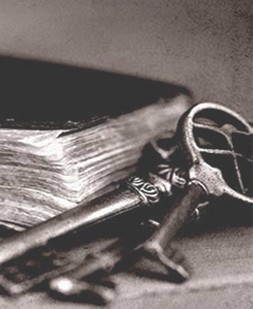 Abby Schuster
Senior Placement Specialist
Originally from a small town in Massachusetts, Abby moved to Tennessee for university and completed her degree in Elementary Education in 2011. During her time in college she discovered a love for nannying; her first position was with four little girls under the age of six, and she never looked back.
She spent the next nine years working for families around the United States and abroad, living in 8 states and traveling to 12 countries, and helping to raise 11 wonderful little people.
When she made the decision to retire from nannying in order to settle down in her hometown, becoming a recruiter at British American Household Staffing was a natural fit. She uses her experience in the field and knowledge of interpersonal dynamics to make successful matches between clients and candidates- she loves the feeling of knowing that she helped to create a working relationship that both parties are thrilled with!
In her spare time Abby enjoys traveling, cooking, hiking, and working on the novel that she will *definitely* finish someday…