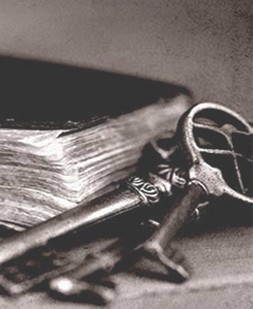 Hannah Neely
Senior Placement Specialist
Hannah grew up near the border of Vancouver, British Columbia and beginning in her teenage years traveled the world for school and her father's doctor career. After graduating from high school at 16 she studied in Germany and on a small tropical island between Japan and Australia. After settling on the West Coast, she worked on her second university degree in Interdisciplinary Studies (Kindergarten through 8th Grade).
A desire of Hannah's heart is to see connections made with lasting impact for the edification of everyone: "Leave people and places better than you found them" is a driving force behind her professional and personal life. Hannah spent a few years as a certified foster mother with a private agency and considers this one of her top dreams that came to fruition.
Hannah also spent a considerable time as a career nanny herself and still keeps in touch with the families as a friend of the family now, forever grateful for those edifying connections made. In her free time, she enjoys hiking (thanks to those Pacific Northwest roots), painting, writing, road trips, going to her favorite local café immersed in books and a latte, and being a mother to her daughter, Grace, most of all.