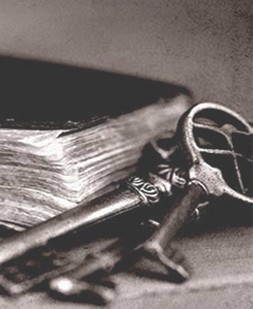 Hannah Neely
Senior Placement Specialist
Hannah spent her formative years in Washington and then as a teenager traveled extensively for school and her father's medical career. She started college at 16 and moved to a small tropical island between Japan and Australia and then studied in Germany. After settling on the West Coast, she worked on her second degree in Education; her first degree is in Theology.    
A desire of Hannah's heart is to see connections made with a lasting positive impact for everyone: "Leave people and places better than you found them," is a driving force behind her professional and personal life. Hannah spent a few years as a certified foster mother with a private agency and considers this one of her top dreams that came to fruition- caring for children in vulnerable situations.
In her free time, she enjoys hiking, being active outdoors, writing, road trips, going to local cafés, and being a mother to her daughter, Grace, most of all.