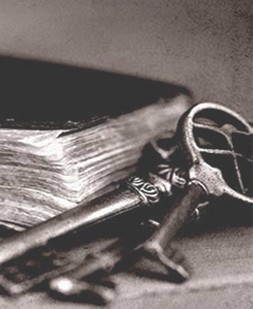 Katherine O'Sullivan
Senior Placement Specialist
Born and raised in Rochester, New York, Katherine attended John Carroll University and graduated with a degree in Early Childhood Education in 2010. She then moved to Fairfield, CT, where she began her career as a nanny/educator.
For the following ten years, Katherine worked in private homes in both Greenwich, CT and Manhattan; shaping little lives, managing staff, and helping families optimally navigate their day to day.
After a lengthy and hands-on career, Katherine was thrilled to have an opportunity to redirect her focus on bringing families together with their in-house team. Katherine's passion and knowledge for the industry combined with her experience and ability to connect with all people made the decision to join the BAHS team an easy and organic one.
Katherine can be found spending her free time with her nieces, creating beautiful floral arrangements, or walking her Yorkie, Frankie.