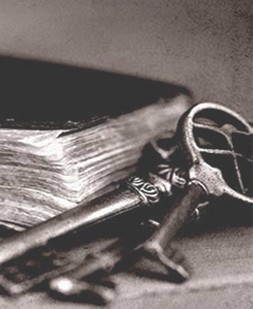 Katherine Patterson
Senior Placement Specialist
Katherine is a multilingual, British childcare specialist, with over 10 years of hands-on experience working with children in both classrooms and private, staffed households worldwide, as well as 8 years of general domestic household recruitment experience.
Born and raised in the South West of England, Katherine has a First Class BA Hons Degree in French, Spanish and European Studies. Her career in childcare is underpinned by years of teaching experience, predominantly comprising Early Years Foundation Stage (EYFS) and EFL, as well as Cambridge English, French, Spanish and entrance exam guidance for Collège du Léman, Institut Le Rosey and Institut auf dem Rosenberg in Switzerland.
Having traveled all over the world for both work and pleasure, it seems fitting that her sense of adventure would eventually bring her to California, where she now lives with her husband, daughter and 2 rescue dogs – her favorite company to do all her favorite things with. Whether she's paddle boarding, swimming, hiking or running, the great outdoors is her happy place!
Katherine's extensive and combined experience of working in a caregiving, pedagogical and recruitment capacity means she is able to provide informed, impartial and invaluable insight and guidance to both her clients and candidates alike. Having worked in multiple staffed households the world over, she also has a comprehensive understanding of the operational component of such households. Katherine prides herself on establishing and nurturing authentic, long-term relationships and thoroughly enjoys the challenge that comes with playing such a pivotal role in the match making process. Katherine strives to manifest lasting placements, and always goes the extra mile to ensure everyone's expectations are met.