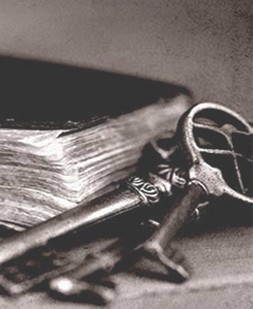 Katie Montalbano
Director of Recruitment
Katie graduated with a hospitality degree in 2011 and spent the beginning of her career on the housekeeping management teams of two luxury Manhattan hotels. Realizing the hotel schedule wasn't very conducive to building a family she decided to shift gears and look for work at a 'start-up'.
Joining BAHS in 2014 allowed her a classic work schedule so she was able to move back to New Jersey, get married, and start the (rather difficult) journey towards creating a family. She's spent the past 7 years with BAHS as the most senior recruiter, helping to shape the lives of candidates as well as making the lives of her clientele run smoother.
After welcoming her daughter Luna and embracing the 'work-from-home-Mom life' Katie has decided to shift her time at BAHS from focusing on recruitment to working on bringing some new and innovative dreams of BAHS to fruition in the coming years. After helping to create the BAHS we all love today, she is excited to see what the future holds.
In her spare time, you can find Katie constantly redecorating her South Jersey home, at the park or the beach with her daughter, or making a fantastic meal in the kitchen with her high-school sweetheart.