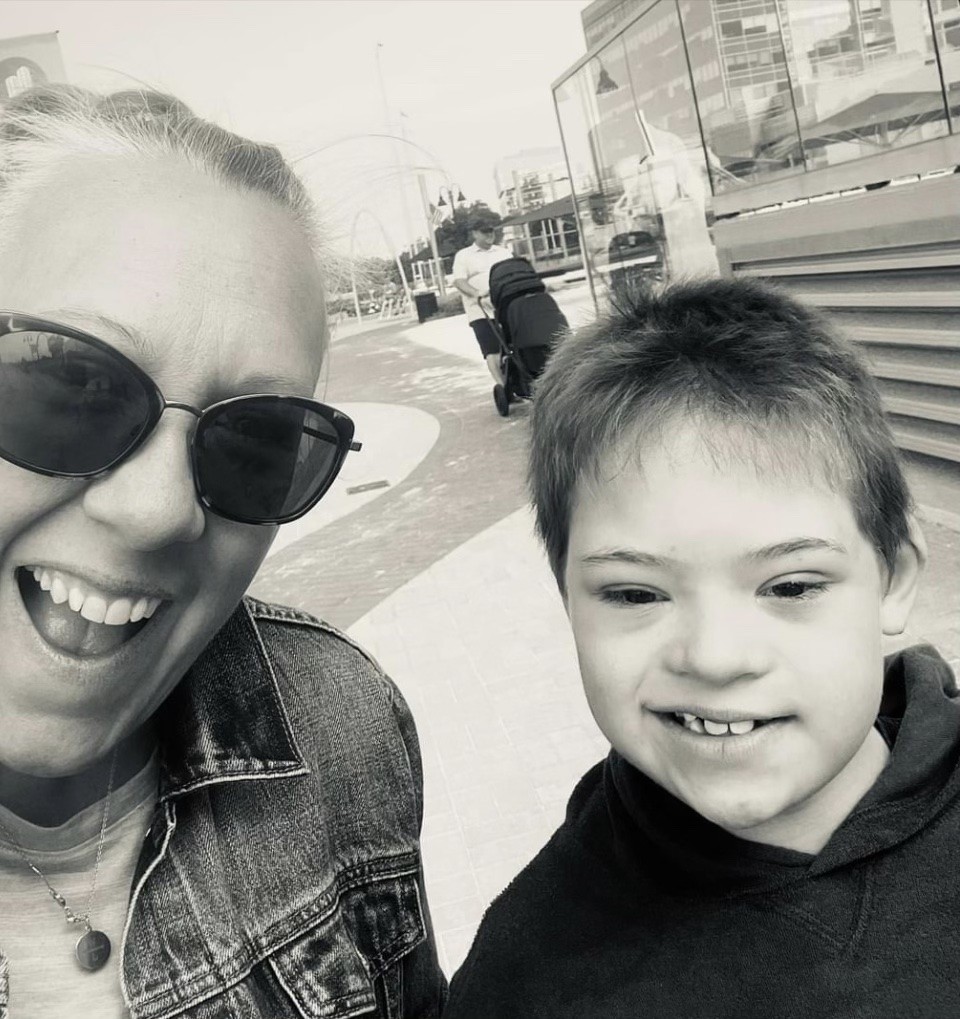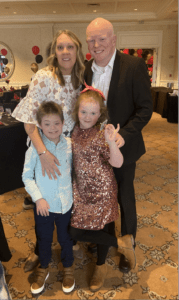 This week, we sat down with Laura Andersen, BAHS's Norland Nanny Consultant and proud mother of two, including William, her 9-year old son who has been diagnosed with Down Syndrome. This week, Laura shares what she wishes she had known when she first found out about William's diagnosis, both to help mothers who might find themselves in the same position and to help educate the general public. Afterwards, we share resources and how you can help support the community.
When I first found out William would be born with Down Syndrome, I was given nothing but negative information and was encouraged to have an abortion. This is certainly something as a first time mom that you never want to hear from a Doctor – it gives negative thoughts right away without even fully knowing anything about Down Syndrome and the actual joy it can bring.
1. Your baby is a baby, not a diagnosis. 
I wish I had been told, first and foremost William is a baby and you treat him no differently to any baby, he has wants and needs like any other.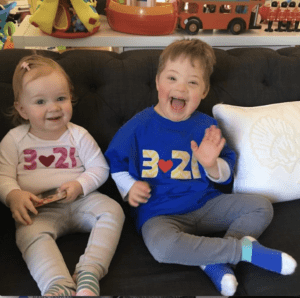 2. You're not alone. 
I wish I had been given information on support groups that are available, because this is a journey that only someone else who is on the same journey can fully understand. I did my own research and found an amazing support group, 21 Strong.  The other moms and families I have met through having William have become my best friends and I always have someone to turn to when I need advice because most likely, they have had the same challenges.  They are lifelong friends.
3. Most people are accepting and kind. However, we still have a long way to go in terms of education.  I wish I had known how accepting MOST people are, there are still a few that aren't as accepting, but I think that has a lot to do with lack of knowledge about Down Syndrome and that is why it is so important to spread awareness.  William is loved by so many, anyone that comes into contact with him is drawn to him, he gives unconditional love and sees no wrong in anyone.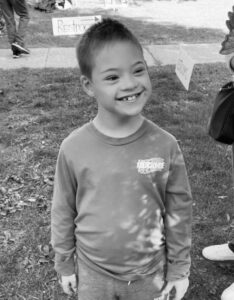 4. Your child will succeed. I wish I had known that he will have friends and hobbies of his own and how much he would achieve in life, and yes, it may not be as quick as "typical" children but he would get there and how rewarding it is to watch!   His "typical" friends treat him no differently and accept him as he is. He is known as the "mayor" of the school that he attends because everyone knows and loves him.
5. Your family will work together and thrive. I wish I had been told that like any other child special needs or not, there will be hard and challenging times, but you will always get through it. William is medically challenged and this has actually been one of the hardest thing for me, but he has some amazing doctors looking after him that have always been and continue to be a massive support to me.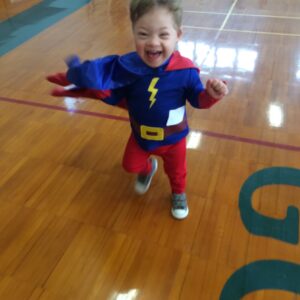 Having in place early intervention is extremely important because the sooner you start with these the more your child will thrive in life. It's not always easy and it sometimes feels like it is a daily fight to get what he deserves, especially within the school system but there are so many good times that outweigh the bad and William has brought a joy to our family and made us all better people that we wouldn't change a thing.  Anyone who is lucky enough to have someone in their life with Down Syndrome are definitely The Lucky Few!
Further Resources
Gigi's Playhouse: Down Syndrome Achievement Centers
Global Down Syndrome Foundation