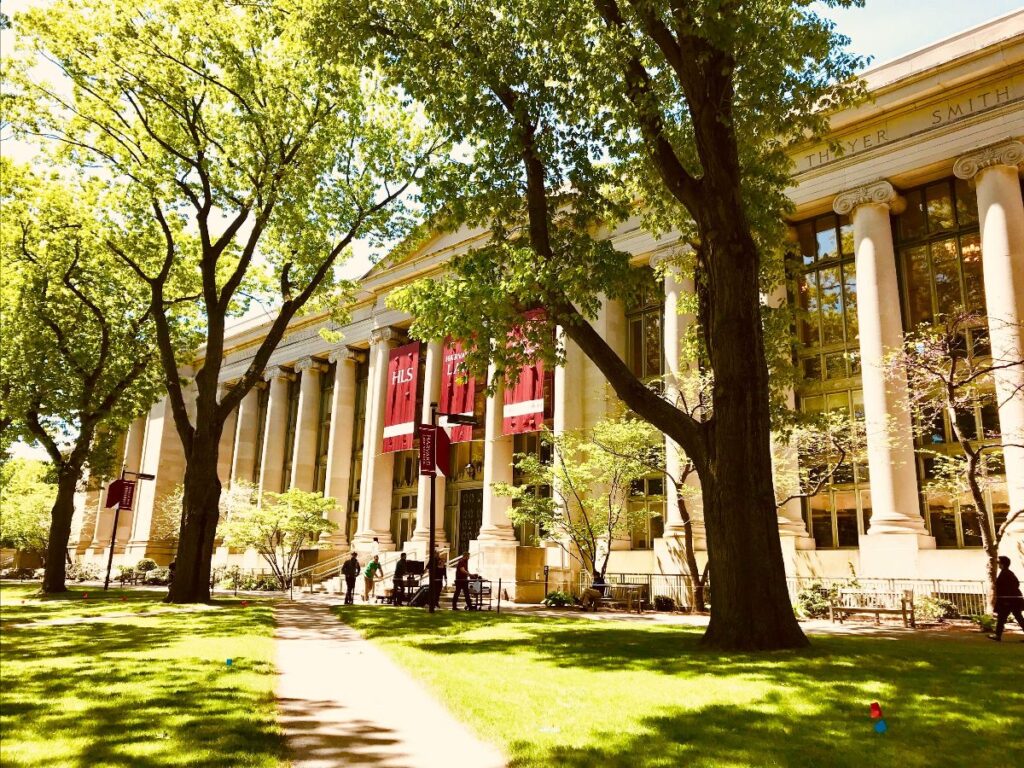 This week, we are pleased to introduce our newest partner, Hale Education Group. Founded by Peter Davos, Hale Education is a Dubai-based company that offers admissions counseling, SAT prep, and guidance to families worldwide seeking to help their children gain admission to Ivy League and other top-tier schools.BAHS clients are invited to join us for a live Q&A with Peter Davos on April 19. RSVP here. 
ABOUT:Hale Education Group's mission is to guide and empower students seeking to realize their maximum personal, academic, and professional potential through the pursuit of American higher education. We are the leading independent educational consulting firm in the GCC and provide mentoring and admissions counseling to international students seeking admission to the full spectrum of US universities and colleges. Our innovative model has evolved from our deep background and broad experience in the industry. We provide intensive one-on-one counseling and guidance to students in every aspect of US college admissions, based on the philosophy of finding the right "fit."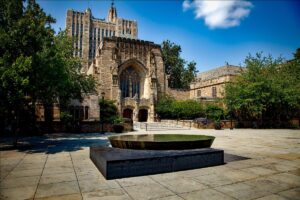 Our students hail from over three dozen countries and have secured acceptances to all eight Ivy League universities, as well as over 175 others. We have helped students gain admission to Stanford for each of the last ten years, as well as receive over $46 Million USD in merit scholarships.
Hale Education Group employs an entire team of American university professionals with relevant firsthand admissions experience, education, and knowledge. Our team is composed of highly qualified American counselors that have graduated from universities such as Harvard, Dartmouth, NYU, Emory, Ottawa, and Wisconsin. Our admissions counseling model is highly personalized, as all of our sessions are conducted one-on-one with students. We are defined by our collaboration with parents and students, as well as our innovative use of technology. Hale Education Group's offices are located in Dubai and our organization is KHDA certified to provide both test prep and university admissions guidance.
VISION
To cultivate and guide the holistic development of students, helping them to achieve their fullest potential through the empowerment of American higher education.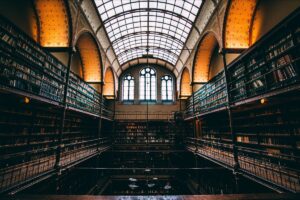 MISSION
Hale Education Group mentors, guides and prepares students for entry into American universities through:
Ensuring each student creates a realistic, balanced college list based on the philosophy of "fit" which understands each university through the lens of its academics, curriculum, student body, size, geographical context, value system, extracurricular opportunities, and campus culture.
Does not overemphasize rankings at the expense of qualitative factors
Providing independent, objective advice based on comprehensive research and counselors' firsthand experience through intensive, one-on-one counseling and mentoring
Preparing students for success in university by advancing a study/life balance
Fostering individuality and intellectual curiosity
Developing a personalized strategy and timeline for standardized testing
Identifying merit-based aid and scholarship opportunities
Assisting with student visa registration and application
ABOUT PETER:
Peter is a first-generation college graduate, born and raised in Boston, Massachusetts. He graduated Phi Beta Kappa, with a double major, from Johns Hopkins University and spent his junior year abroad completing the General Course in International Relations at the London School of Economics. Peter holds Master's Degrees from Oxford University (Lady Margaret Hall) and Harvard University (Graduate School of Design), where he was selected Marshal of his class and received numerous national, international, and university scholarships/honors, including the GSD Alumni Council Book Prize and the Colloredo-Mansfeld Prize for Superior Achievement in Real Estate Studies. He has completed UCLA's Certificate in College Counseling with Distinction and IECA's Summer Training Institute.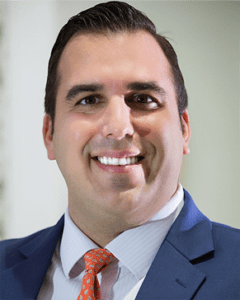 In 2020, Peter was awarded the Sheikh Zayed the Inspirer Prize for his work with advancing higher education in the UAE and he currently serves as the current Chief Judge and School Inspector for the Dubai Sports Council's Sheikh Hamdan bin Mohammed Order of Merit for Schools. He had served as a Johns Hopkins Alumni Interviewer for over fourteen years and is a former member of the Johns Hopkins Alumni Council, which is comprised of 200 of the leading Hopkins alumni from around the world and all of the university's divisions. He is former member of the Johns Hopkins Second Decade Society and founder/co-president of the Johns Hopkins Alumni Society of the UAE. Peter is also a former member of the Harvard Graduate School of Design Alumni Council and was selected to serve as a Senior Marshal at 2019, 2021 Harvard Commencement Ceremonies.
A proud member of the HECA (Higher Education Consultants Association), International ACAC (Association for College Admissions Counseling), HASUAE (Harvard Alumni Society of the UAE), and the American Business Council of Dubai, Peter is widely considered to be the authority on US university admissions in the Gulf region. He has lived in Dubai since 2010 and has been featured over one hundred times in national and international news outlets.
Learn more about Hale Education here. 
Q& A with Peter Davos, Founder and CEOFind out more about Hale Education and how to increase your child's odds of being accepted into a top-tier school with our live online Q&A this month. Exclusively for BAHS clients.
Wednesday, April 199am EST (New York) 2pm BST (London) 5pm GST (Dubai) RSVP Here.