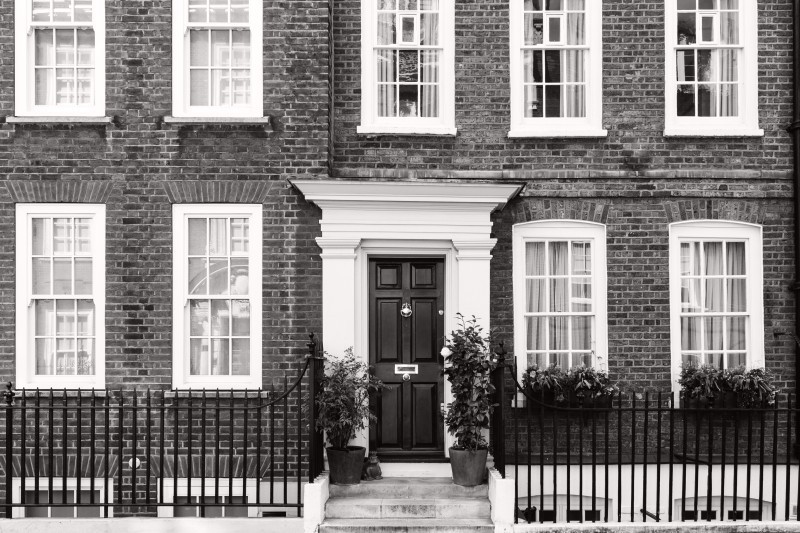 By Anita Rogers
Do you have a second or third home you need maintaining? The question many multiple home owners ask me is "what is the best domestic staffing hire for my vacation home?" The answer is a domestic couple.
Why is hiring a domestic couple a better choice than a single housekeeper? A domestic couple is a long-term hire. They are usually married with grown children and they are seeking a position to take them into retirement. Once a domestic couple accepts a position, they often live on property or nearby and create a life for themselves in the area and they rarely leave the position for other opportunities.
There are two types of domestic couples, the most common being a housekeeper/cook and a houseman or maintenance man. Both parties usually drive, and they are able to maintain a large home together. This kind of domestic couple do all of the housekeeping, laundry, cooking, groundsman duties, they take care of the external and internal work needed in the home.
The houseman or maintenance man will take care of the landscaping, any plumbing or HVAC issues, and they will be in charge of the structure of the home and he is able to keep the home maintained and safe, concentrating on the upkeep.
The housekeeper/cook will manage all cleaning and stocking and the housekeeper/cook will cater to parties, help prepare and serve meals in a formal or informal setting. If there is a large dinner party, they will assist the chef for preparation and have a strong background in formal serving.
When the family is in residence the domestic couple of this type will work many hours and keep all aspects of a busy home running. Duties may include laundry, deep cleaning, shopping, stocking, organizing, cooking and serving.
The other category of domestic couple is an estate couple. They typically work in larger estates overseeing staff. They do not deep clean or serve but they will manage the staff in the home, oversee and manage schedules, organize the staff to prepare them for any extra guests and dinner parties, manage the financial aspect if needed. One member of an estate couple will often be a chef and can prepare specialty meals for guests, family or just the principal. An estate couple may have worked on a yacht together and they will want to settle down and retire on land.
A domestic couple is an excellent hire for any vacation home or large estate. They maintain the property on both a micro and macro level, depending which type of domestic couple is hired. The likelihood of longevity is high. They have often relocated to live on property for the job position and as they are usually a married couple, they tend to make the area and job their life. The domestic couple typically aim to retire in a job position where they are able to work together.
If you have a home or estate you need managing, we highly recommend hiring a domestic couple for peace of mind. This is the ideal domestic staffing hire for a second or third property or large estate.