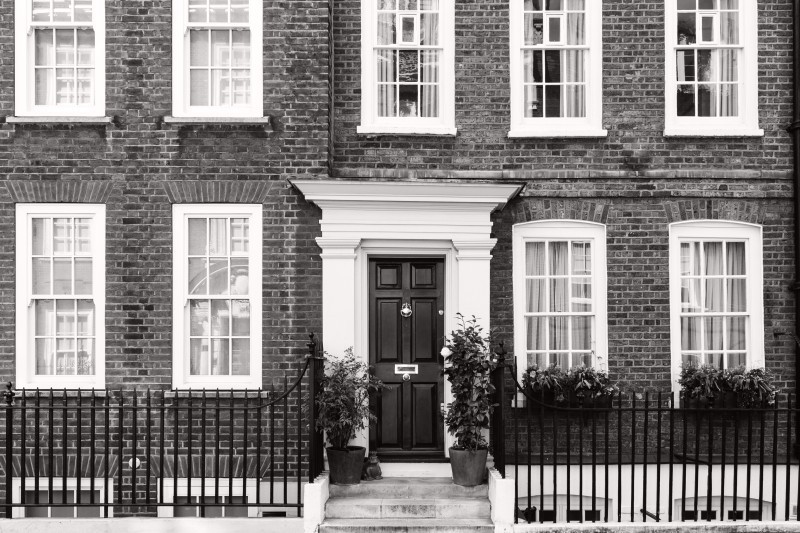 As vaccinations become available and we continue to ease restrictions and closures, more domestic staff are able to return to work. If you have been isolating at home or elsewhere for the past year, your family may be ready to return to your normal schedule. Whether you are bringing back existing staff, hiring for the summer, or making changes to your home's structure, we would be happy to assist your family.
We recommend interviewing remotely, offering living accommodations if possible, and following all CDC guidelines when hiring new household staff. Even with relaxed restrictions, these practices will ensure the health and safety of your family and staff.
Some of your domestic staff may have been able to maintain their roles remotely. Personal assistants, house managers, and other managerial workers can easily do most of their work with little direct contact with your family, and you may find that is an ideal structure for your life moving forward. However, hands-on help like housekeepers or nannies must be in your home to perform their jobs.
See the links below for more information on recommended protocols and cleaning instruction.
Return to Work Protocols (ASA)
Cleaning and Disinfection for Households (CDC)
Disinfectants for Use Against SARS-CoV-2 (EPA)
What Are the Benefits of Having Household Staff?
The organisation and make-up of your home staff is unique to your individual needs and lifestyle. Having the right support in place saves you time and worry and ensures the smooth running of your homes.
Working with a domestic staffing agency can ensure expert attention is given to the details of hiring. British American Household Staffing is able to provide advisement on salaries, benefits, schedule and any relevant tax information in your state.
What Are Tax and Labor Laws for Household Staff?
For tax or legal guidance specific to your estate and state's laws, please consult your financial team. For example, some states require worker's comp to be provided for all domestic staff. Most states require detailed records of payroll and income to be kept. Setting up your hiring process the correct way will save time and money for all future hires and ensure that you avoid any legal issues in the future.
New York labor laws for domestic staff
California labor laws for domestic staff
Hire New Domestic Staff with BAHS
Due to our tech-savvy culture, reviewing candidates and interviewing can be done seamlessly.
Our expert recruiters can assess your needs and recommend the best course of action for keeping your current staff or hiring during this time. Connect with your local office today to discuss your options and begin implementing structure.