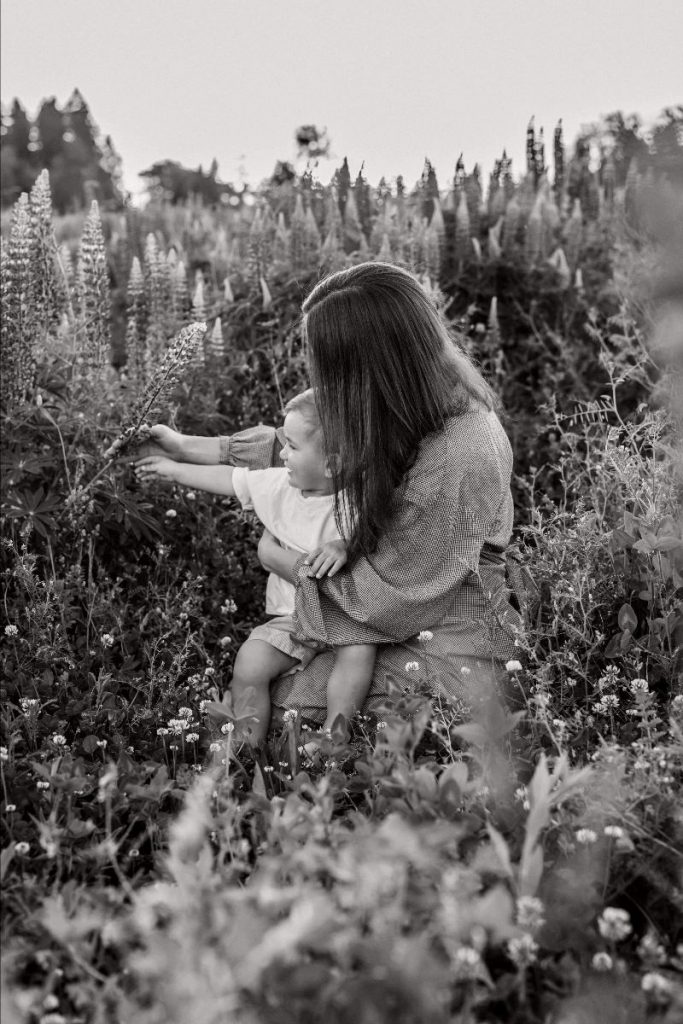 Happy Earth Day!  To celebrate, we've gathered a selection of our top choices for eco-friendly products you can easily make the switch to in your life to make a difference every day. In all of the cases below, we think the eco-friendly alternatives are better in quality than the traditional alternatives.
We also recommend talking to children about the various initiatives your family is taking to be greener and lead a more environmentally friendly lifestyle. The more they understand, the more interested and proactive they will be. Answer children's questions as best you can and reassure them that every little bit we each can do to help makes a difference.
Eco-Friendly Brands for Children 
Available through Rose and Rex (a teacher curated toy store we adore), we recommend these 100% plant-based rubber Oli & Carol teethers for babies. They're available in playful styles, like origami paper boat and a brightly colored radish. They act as teethers and as toys (and float in the bathtub) and are designed without a hole to prevent build up from teething.
This Maine-based family business sells eco-friendly art and project supplies made with all-natural ingredients in recyclable and/or reusable packaging. We love their signature Eco-Dough (a non-toxic all-natural colorful dough alternative made using flour and essential oils), natural beeswax candle making kit, and origami kit.
Made with 100% GOTS certified organic cotton, Burt's Bees pajamas are environmentally friendly, soft and great for sensitive skin. Plus they come in adorable patterns – we love their recent solar system onesie for babies and the freshly picked oranges and hello moon patterns for toddlers.  They also sell burpees, bassinet sheets, quilts, blankets and more.
For the Home
This female-owned company helps reduce plastic waste, shipping costs, and saves space at home. Buy their glass spray bottles just once then order and drop in one of the cleaning or soap tablets, combine with water and start cleaning! As of this year, the company is Climate Neutral Certified. Try the Starter Kit  and sign up for a subscription service or order tablets only as you need them.
We absolutely love this new product; this plastic wrap alternative is made from organic cotton and sustainably harvested beeswax. They come in many sizes to accommodate anything from wrapping half a lemon to covering a large bowl. We adore the colorful patterns; our favorites are Meadow Magic and Monarch, and they're all washable, reusable and compostable!
This company makes beautiful, small batch, high quality home goods using environmentally responsible practices. We love the simple pitcher and spoon set from Guatemala and elegant hand-crafted bud vases from Portland, Oregon. If you see something you like, act fast – they are having an Earth Day sale today!