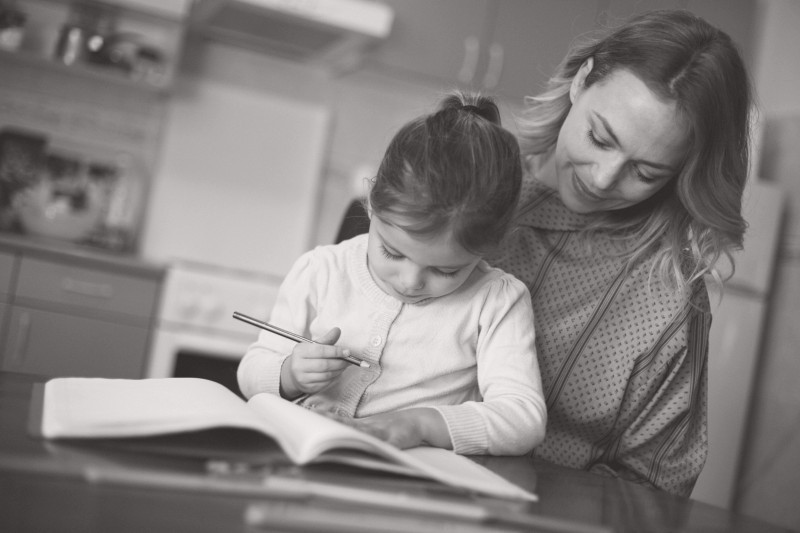 British American Household Staffing works to ensure the placements we make are the ideal fit for both the family and household staffing candidate. Our interview structure and process make certain that each candidate is properly categorized in skills, experience, and personality type. We approach each placement as a matchmaking opportunity.
All of our candidates have to pass our high bar before they are allowed to be represented by us. This is just one of the benefits of working with an expert staffing agency.
Here is a sampling of the checklist BAHS uses to evaluate each candidate:
Authorization to live and work in the USA
Clear criminal background check (national and international if they have worked internationally)
Verified references from past employers
At least one longer position in a private home of 3 years or more
If working with children, possession of developmental knowledge, understanding the psychology of their age-group specializations (setting boundaries, teaching manners etc.)
A proven ability to work well with other domestic staff members in a home
Ability to be organized and efficient
Serving attitude and diligent work ethic
Possession of practical and common sense!
Different family dynamics and situations generally require specific nanny experience and personality types.
Stay-At-Home-Mother
A successful nanny will be willing to tag-team with mum and they must be willing to be a mother's helper when required. A full-charge nanny who wants complete control over the children's development and activities would not work well for a stay-at- home-mother. Attitude is key for this type of role.
Multiple Working Parents
A full-charge, take-charge nanny is important if both parents are out of the house for 50-60 hours a week. The development of the children is dependent on school (if they are school-age) and equally or more so if they are too young for school or preschool. The nanny will need to understand how to educate, show love with boundaries, help with positive reinforcement, creative play, understand sibling dynamics and more. A nanny with a degree relating to early childhood education or child psychology is ideal. A nanny who is categorized as a governess would work well, especially if the children need education development.
Working Parents of Pre-Teen or Teenagers
A governess is the perfect fit for working parents with older children. A governess is primarily in charge of education, music lessons, SAT prep, etc. They are trained and experienced on how to oversee older children, including instilling manners, managing busy schedules, driving, and helping with homework.
Travelling Over the Holidays
The nanny will understand how to travel with young children (if the children are young), understand how to keep them properly entertained while on a plane without using screen time etc. If the travel is over holidays, a teacher is a good option, as long as they either have infant experience or there is no infant. For more on How to Travel with Your Nanny, click here.
After-School Babysitter
A Masters or PhD student with nanny experience is ideal or a nanny undertaking her BA in Early Childhood or Child Psychology. Depending on your individual needs, a nanny finishing her degree online or working elsewhere during the day could be a great fit for families with school-aged children needing an extra set of hands in the evenings.
In addition to this, the personality fit has to work both with the family as well as with the other staff in the home.
If you need advice on how to hire the best nanny for your family, contact us today.