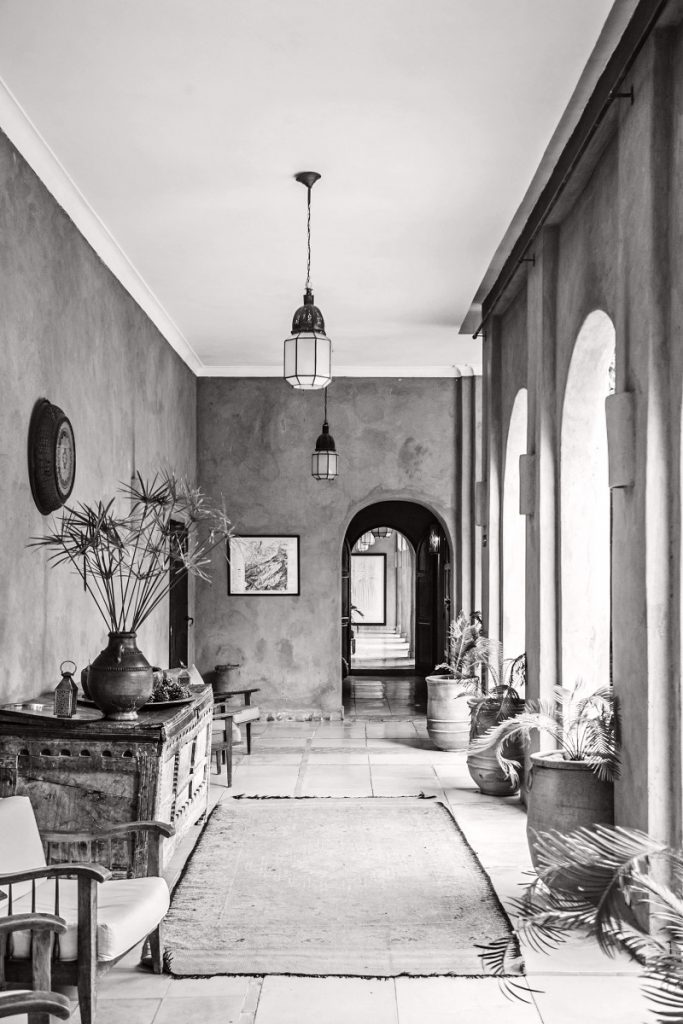 Your household staff is employed by you. Many families organise payroll and taxes through their business office or a third party service. Whether you operate with a home office, business office or third party, you must have an employer identification number, confirmation that the employee is authorized to work and all relevant tax forms completed for each member of your staff. This includes W4 and I-9 forms.
For tax or legal guidance specific to your estate and state's laws, please consult your financial team. For example, some states require worker's comp to be provided for all domestic staff. Most states require detailed records of payroll and income to be kept. Setting up your hiring process the correct way will save time and money for all future hires and ensure that you avoid any legal issues in the future.
New York labor laws for domestic staff
California labor laws for domestic staff
 *This introduction is presented as a resource for staffing your home. For tax or legal guidance specific to your estate and state's laws, please consult your financial team.
Drafting Employee Contracts for Household Staff
Once your household staff is hired, it is important to begin the relationship in the best way. Using an employee contract that is signed by all parties can eliminate miscommunication and establish clear expectations.
The nature and atmosphere of your home or estate is unique to your family and lifestyle. Some homes require formal staff with white glove service, while others operate best with a relaxed and easy-going setting. No matter the level of formality, it's important for both you and your staff that clear boundaries are in place. Smooth running residences operate with clear and specific expectations for all staff.
The contract you will draft with your staff is simply your employment offer and all details written out and signed by all parties. Your particular household structure will determine the details of your contracts, and should include at least the following:
Employee's schedule
General duties
Employee benefits (if offered)
Sick, holiday and vacation time
Salary, pay period, how they will be paid and how to report hours
Like any agreement, having the details in writing will ensure there will be no confusion or problems in the future.
How to Organize Your Household Staff
Delegating staff management to an estate manager or house manager can eliminate difficult situations between employer and employee. A qualified manager will be able to assess your staffing needs and desires, outlining the positions you need filled, and screen and hire the ideal staff for the size of the home. They will be able to address problems as they arise and lead by example. For other staff, a trustworthy manager is a great asset to communicate the wishes of the principal and set clear expectations.
A good household staff will keep your homes up to standard with little to no involvement on your part. A poorly managed or inefficient staff, however, will increase the number of tasks needing your attention. Staff that are absent, arguing, discordant, and poor performers. We encourage families to hire from the top down. Once you have a qualified estate manager or house manager in place, they will take on the stress of hiring more staff and ensure consistency and efficiency in the process.
Contact our office for personalised consulting services.
For those homes that have unique structures or needs, BAHS has a consultancy department to assess your needs and recommend the right staffing hires.
The Benefits of Working With a Staffing Agency
Because every family's needs are different, our commitment as your domestic staffing agency is to provide expert service that saves you time, ensures all details are in order, and matches staff that compliments your home and unique needs. We believe that if both sides of the placement are beyond satisfied in their placement, the relationship will be happier, more successful and longer-lasting.
Why work with a Staffing Agency?
1. Save Time
At British American Household Staffing, our expert team sources qualified candidates and conducts a rigorous screening and interviewing process. Through our vetting process, you won't waste time meeting candidates that are not a good fit for your home. Reference screening and background checks are also handled by our team to ensure only the highest quality candidates meet with our families.
2. Expert Attention to Details
A placement agency acts as an abridged HR department dedicated to the success of your home. BAHS's expert placement specialists will be able to understand your needs and help identify the traits to look for in staff. You will be supported through the entire hiring process; including advisement on salaries, benefits, schedule, and any relevant tax information in your state.
3. Third Party Perspective and Personalized Care
BAHS's belief in matchmaking sets us apart from other staffing agencies. Our recruiters will work with you to understand your individual needs and match you with staff that can provide high quality service and care.