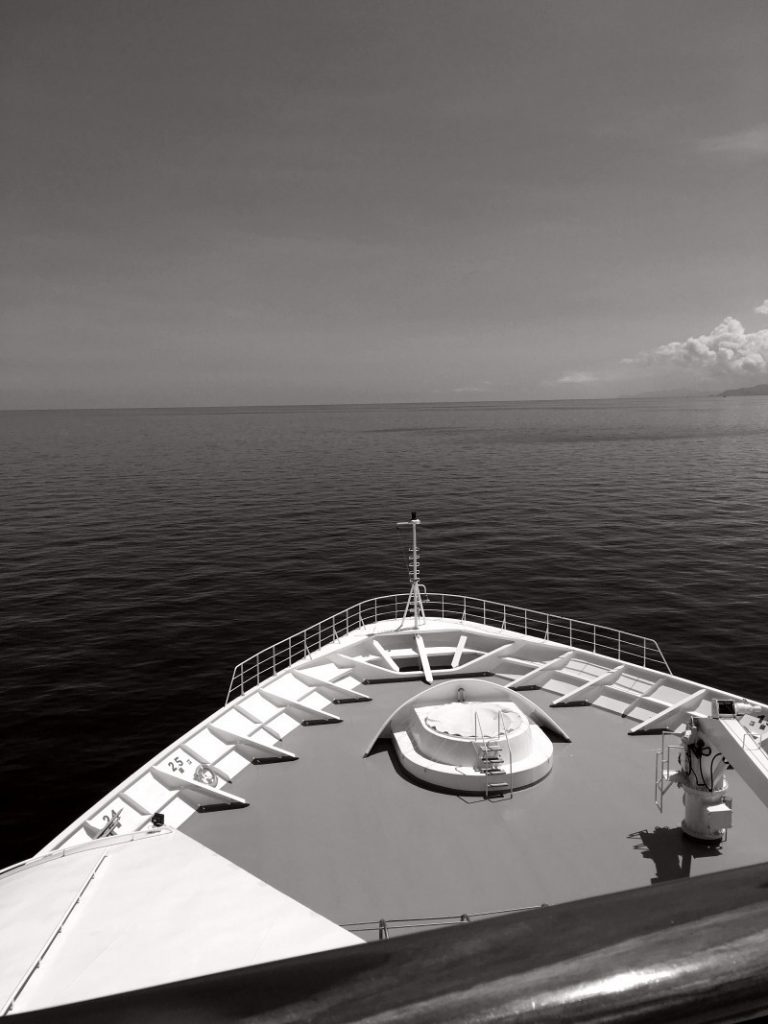 What is the Difference Between Yacht Crew and Household Staff?
Yacht crew are particularly dedicated to their jobs. They love to travel to exotic countries and for this they give their finely tuned skills and their hours. Yacht crew work 7 days a week, often an 18 hours a day. They get an occasional day off, probably once every 3 weeks. They usually work on internationally flagged vessels so they get a set amount each month with no overtime.
Full-time domestic staff, on the other hand, generally work 40 hours a week, with overtime hitting in after 40 hours. They work 5 days a week and as a standard get two consecutive days off, usually the weekend.
Principals and estate managers love to hire yacht crew to work on their estates.
Why are Yacht Crew Good Hires for Household Staff?
To illustrate the work ethic and commitment of staff with yacht experience, look at the job description of a chief stewardess:
Oversee the interior of the vessel including upholding service requirements, concierge, housekeeping, and laundry
Plan and coordinate events
Care for all guests and cater to their unique preferences
Prepare invoices for charter guests
Train other members on the crew in the standards of care for the ship, guests, and crew.
Oversee interior maintenance work
Coordinate planning with the yacht's owner, including all the planning involved in a booking a vessel of 23 crew members and 18 guests
Must be available at all times
Working hard to prepare the vessel and process orders before guests arrive
These skills are easily transferable to domestic staffing. Attention to detail, working with the guests' preferences in mind, and working efficiently are all stellar qualities in household staff. For example, housekeeping on a yacht must be exceptional and seamless due to the close quarters and fast-paced schedule. There is so much to do onboard that tasks must be done correctly the first time.
Why Do Yacht Crew Decide to Work on an Estate?
There is more turnaround on yachts than in estates as other captains will recruit crew for journeys and most jobs are temporary, rarely will a crew stay with a  boat for years and the owners don't want to pay the crew year round when they are not travelling.
Working as yacht crew operates similarly to contract work. The hours are long and hard while on call. After one job ends, crew will either take a break on land or find another boat to work on. After some time working on boats, it is common to see qualified and dedicated crew looking for permanent roles on an estate.
 Hire Qualified Household Staff & Yacht Crew
If you are an estate manager, house manager, personal assistant, or principal hiring for an estate, you cannot go wrong hiring seasoned yacht crew who are looking for a change of pace.