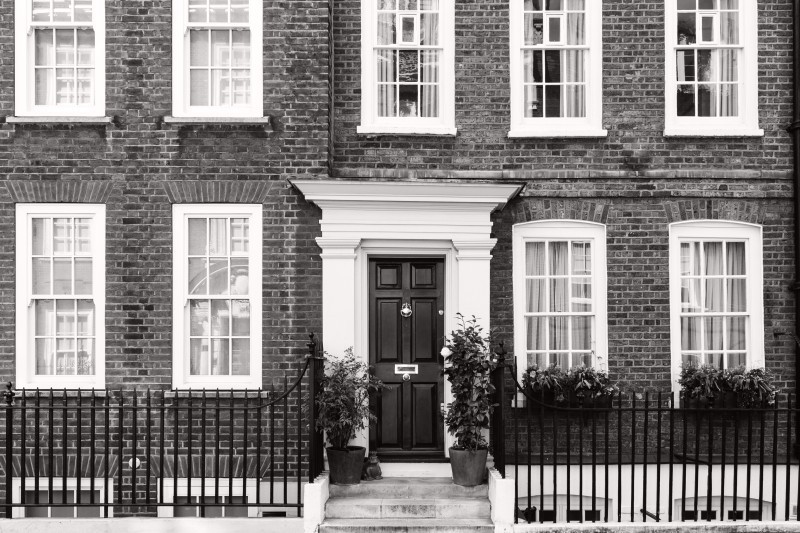 As we continue to ease restrictions and closures, more domestic staff are able to return to work. For their safety and the continued safety of your family, please refer to the following scenarios and resources for best practices.
You have been providing living accommodations for your staff to stay isolated with your family.
We highly encourage families to continue providing accommodations for their staff if they are able. This is an ideal scenario as all parties can remain safe together and your staff will be able to avoid unnecessary risk in travelling from their homes each day. If you choose to provide living accommodations for your staff, whether that is in your home or elsewhere, see our tips to help you and your staff adjust comfortably.
Your staff have been isolating at their home and are ready to return to work.
Some of your household staff may have been able to maintain their roles remotely this spring. Personal assistants, house managers, and other managerial workers can easily do most of their work with little direct contact with your family.
Hands-on help like housekeepers or nannies must be in your home to perform their jobs. If your domestic staff have been isolating for a set time and are not experiencing symptoms, you may elect that they return to work in your home. See the links below for more information on recommended protocols and cleaning instruction.
Return to Work Protocols (ASA)
Cleaning and Disinfection for Households (CDC)
Disinfectants for Use Against SARS-CoV-2 (EPA)
You need to make a change to your household staff's pay.
This time is a perfect example of the importance of paying your staff on the books. To apply for any financial help, they will need to provide proof of employment, termination, or reduction of hours. Be flexible to work with your staff as they find and apply for support during this time.
Emergency Income During the Pandemic specifically explores paying your nanny and has information that can be applied to all domestic staff.
The ideal scenario is to continue to pay your household workers, even if they are not coming to your home for a brief time. If you terminate or furlough your staff, they will need to find alternative sources of income and may no longer be available when stay-at-home orders are fully lifted.
You are hiring new domestic staff.
Due to our tech-savvy culture, reviewing candidates and interviewing can be done seamlessly. Once you have a candidate you'd like to hire, options for self-quarantine and isolation before their start date are available. Depending on the area in which you live and your unique situation, testing may soon be available to ensure your family and staff stay safe and healthy.
Our expert recruiters can assess your needs and recommend the best course of action for keeping your current staff or hiring during this time. Connect with your local office today to discuss your options and begin implementing structure.