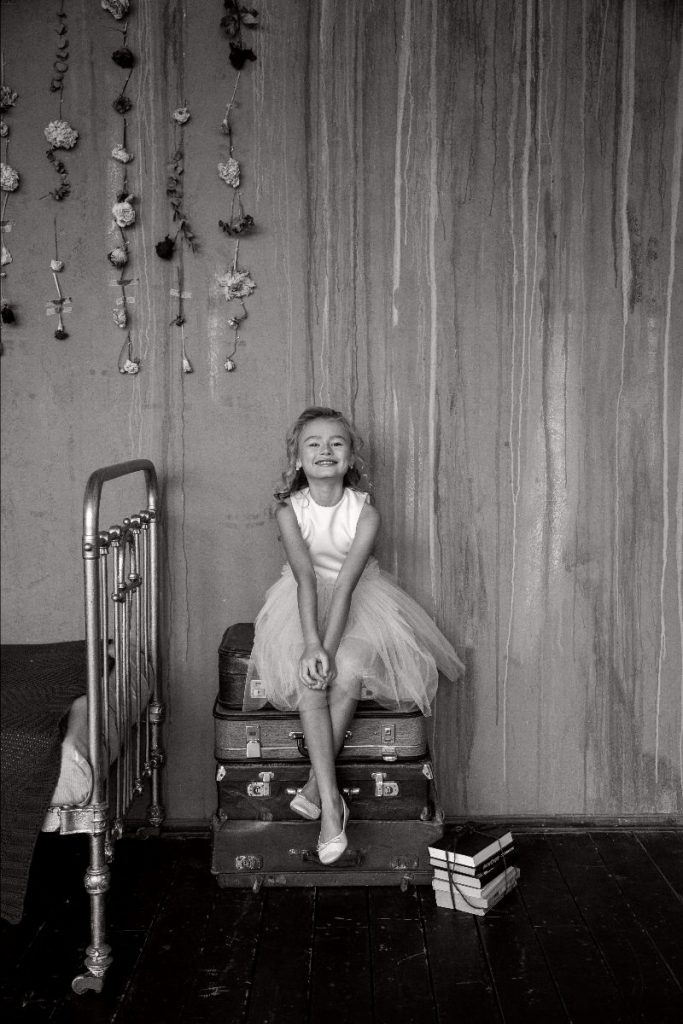 With travel advisories still in place in much of the world, you may find yourself struggling to make summer plans for your family. If you've decided to cancel or postpone vacations this year, we've put together a list of family-friendly staycation ideas to bring your destination of choice into your home.
Even if the vacation is virtual, it is a good idea to plan ahead so children can look forward to time together, gather questions and ideas and so you can register and order any required supplies.
Travel companies like Airbnb, as well as many cities and institutions have pivoted to offer engaging virtual experiences while so much of the world is at home. We've put together family-friendly agendas for a few popular destinations; if your family's dream location isn't listed, you can easily create your own using Airbnb, Viator, Google Earth and a little creativity! Can't decide where to explore? Use Google Earth's Feeling Lucky option and let the destination be a surprise!
Greece
We recommend planning ahead and signing your child up for for an online class via Outschool on Greek history. They have interactive options for all ages; we love the Greek Mythology Summer Course (ages 10-13) and All About Greece For Kids (ages 8-12). Next, get familiar with the area with a live guided tour of the Acropolis in Athens; feel free to ask the local guide any questions you may have! Afterwards, take a cooking class with a Greek chef – learn to make tzatziki and other Greek favorites. Finally, celebrate the country with a Greek dance workshop and a dance history lesson that is great for kids and adults alike. For younger children, a weekend in Greece could be further supplemented with BBC's instructions for an at-home archaeological dig.
Italy
Start by sitting down with the family and learning some basic Italian phrases. Next, join this Italian pasta making class for families, led by a professional chef and teacher at Gambero Rosso Cooking School in Rome. Head to the Vatican where you'll be led in quizzes, games and other educational activities covering the highlights of the Vatican Museums and the Sistine Chapel. If you didn't indulge in too much pasta, make a quick trip to Venice for a private Tiramisu class led online by a couple of Venetian locals. Finally, end the night by falling asleep to Italian children's stories; older children can follow along in English.
Mexico
Begin the day by exploring the streets of Mexico City then head over to meet Chef Graciela for a lesson in making Mexican street tacos. After lunch, the whole family can channel their creativity with a storybook making class led by a young artist in Mexico City. Finish the trip by heading east for a 3D tour of Chichén Itzá, a site of Mayan ruins on Mexico's Yucatán Peninsula.
Japan
Depending on your child's interests, you might spend the afternoon taking in a magic show and lesson in Tokyo or a virtual martial arts lesson for the whole family. Next join Chef Aya for a private cooking class in Japanese cuisine, recently named one of the best online cooking classes by Thrillist. Finally, end the day on a relaxing note by participating in a meditation class led by a Japanese Buddhist monk.
Adults Only: Cocktail and Wine Tastings
Toast your staycation after your little ones have gone to bed with a virtual mixology class or wine tasting. Next Friday, June 26, NYC's only vineyard, Rooftop Reds, is hosting a virtual wine tasting; sign up soon to be sure the wine arrives in time! Across the pond, we love this gin focused cocktail class hosted by a master mixologist in the United Kingdom. Finally, travel to Porto for this lively wine history class hosted by a wine expert!
Need a Break from the Virtual? Rent a Private Pool by the Hour
If you and your little ones need some time outdoors, consider booking with Swimply, a service that offers by the hour private pool rentals. Most offer completely contactless entry and exit so your family can enjoy an afternoon poolside without any risk. Many offer amenities, such as barbecues and waterslides.
As always, we're here to assist with all your household staffing needs during this challenging time. Both childcare and cleaning professionals are considered essential workers and we have implemented strict protocols to make sure your family is as safe as possible. Contact us today to learn more.