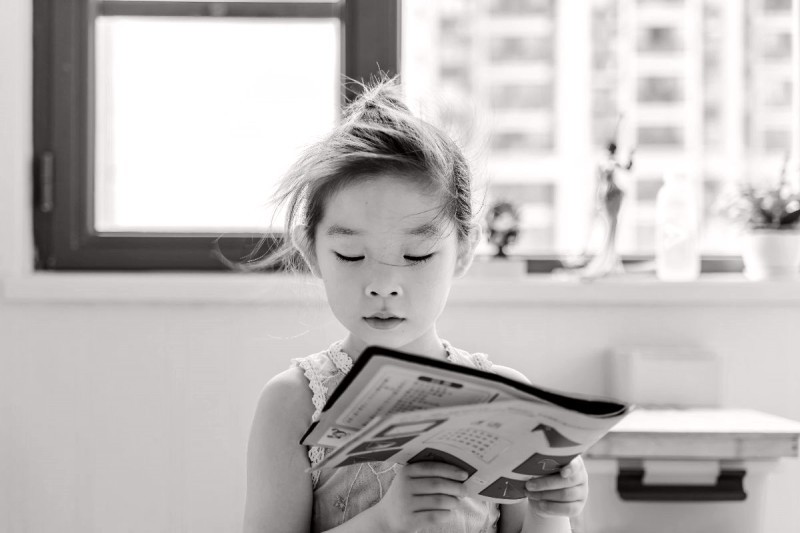 As states across the country slowly start to reopen and at-home schooling comes to a close for the academic year, you may find yourself struggling to plan an engaging, educational summer for your child.  Many summer camps have been cancelled or postponed while others have reduced their hours to offer a safer environment for children. These changes leave many parents working to fill in the gaps. The team here at British American Household Staffing has put together a list of virtual summer camps we recommend to entertain and educate children all summer, whether in place of or in conjunction with traditional summer plans.
STEM: Science, Technology, Engineering and Mathematics
Several online camps have created fun activities for children that use the foundation of STEM/STEAM education. Snapology offers live instructor-led LEGO camps via Zoom. The themed programs, with topics ranging from Planes, Trains and Automobiles to Jedi Masters, focus on building, creating, designing and problem solving. With many scheduling options and classes for all ages (including parent/child options for younger builders), there is sure to be something for all children – and all you need is a bin of LEGO bricks!
For older children, ID Tech offers small (maximum 5 campers per instructor), structured virtual classes in Python, Java, Minecraft, Roblox, Unity, Adobe, 3D modeling, and more. Private lessons are also available.
We love MEL Science, which delivers monthly science experiments to your door year-round. Suitable for ages 10+, the subscription service provides all materials for safe at-home experiments and a VR headset for further lessons.
Visual Art
This summer, The Center of Contemporary Art is offering a series of online art camps for children ages 5-15 focusing on drawing, painting and more. The Museum of Contemporary Art North Miami is also hosting a free virtual summer camp where campers are introduced to mixed media, painting, drawing, and textile arts by professional art instructors. The final projects will be featured in a virtual exhibition on MOCA's website; as a bonus, the museum is offering free art supplies if you live in the area.
For high school students interested in fashion and design, the Fashion Institute of Technology (FIT) offers several online summer workshops in a variety of subjects, including graphic design, public relations and fashion design. Be sure to register before June 11!
Performing Arts
This summer, the Metropolitan Opera is offering a free, virtual summer camp to students worldwide, ages 8-18. Each week, campers will discover a new opera through hands-on activities and other fun learning prompts and share their work with a global community of young opera fans.
The Atlanta Shakespeare Company is hosting several Shakespeare inspired camps this summer; many are sold out but there are still July dates available for grades 2-8. A typical camp day from 9:00 A.M.- 3:00 P.M will be a mixture of pre-recorded video content, one-on-one instruction, collaborative online experiences and self-guided activities. And the camp will end with a final performance online!
Michigan's well-known Interlochen Center for the Arts has brought its summer program online; the camp offers classes in musical theater, film, and dance (as well as may other topics ranging from creative writing to visual art) for children in grades 2-12.
Virtual Cooking School
The kid-friendly cooking company, Raddish, offers a variety of options to help your children in the kitchen this summer. Opt to sign up for their subscription service with 3 recipes delivered each month, enjoy their culinary inspired games for free or join Camp Raddish, the online summer cooking school!
Young Explorers
The Bronx Zoo invites young campers to their Wildlife Camp Online; the program includes the opportunity to get behind-the-scenes looks at animals and exhibits, engage with the zookeepers and scientists and meet new friends around the world. Suitable for children up to 8th grade.
Minnesota's Great Lakes Aquarium is offering "Summer Camp in a Box," a one week experience with with prepackaged activity kits for each day of the week and a daily live Zoom conference.
Additional Resources
PBS has created a helpful, searchable guide with tips, activities and more for reading, math, science, the arts and emotional well-being. Actors Kristen Bell and Dax Shepard put together Camp Hello Bello, a wealth of online resources for parents at home with children during quarantine and all summer. Finally, visit Activity Hero to view frequently updated information on online camps, classes and more.
As always, we're here to assist with all your household staffing needs during this challenging time. Both childcare and cleaning professionals are considered essential workers and we have implemented strict protocols to make sure your family is as safe as possible. Contact us today to learn more.