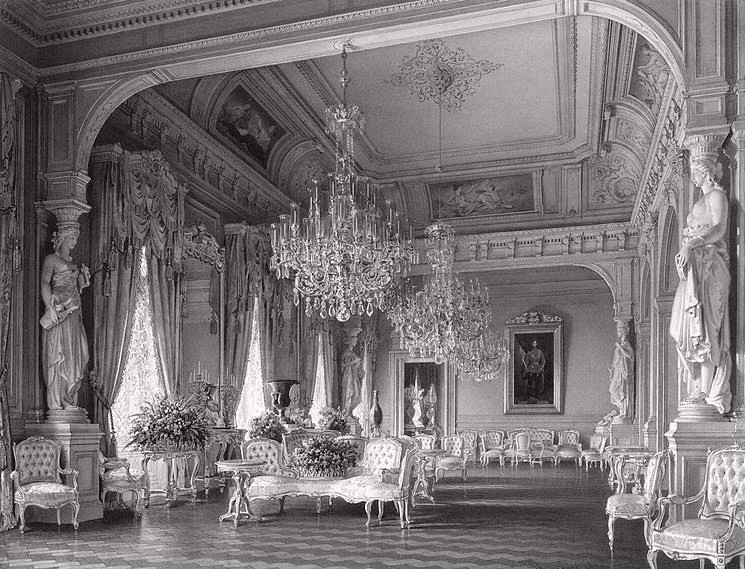 Employing domestic staff can alleviate much of the stress of busy life and household management. However, that relief can come with unique challenges. Running a home is very much like setting up a small business. The same structure, hiring processes, and operational complexities are involved when it comes to employing domestic staff. Just like a business, legal issues and logistical details are important when bringing on new employees.
It's important to hire and onboard staff in an orderly and compliant way to avoid any future headaches. Below are 5 common legal mistakes you will want to avoid when you hire domestic staff.
1. Not interviewing thoroughly 
If you work with a staffing agency, candidates will be thoroughly vetted before you meet them, but you should still take the time to personally screen for skills, experience, and personality match. Because domestic staff will be in your home, it's important that you feel comfortable with each hire. A perfectly qualified candidate could still not be a match if you don't feel at ease with them in your space. Try to ask open-ended questions in the interview and gauge not only the answers but the candidate's demeanor as well.
Making the right hire will eliminate legal issues that come from worse-case scenarios like terminated contracts and severance pay requests.
2. Hiring workers not authorized to work and/or not paying on the record 
It is very important to confirm each candidate's ability to work legally and to pay on the books. It might be tempting to cut corners in this area, but come tax time and any future audits, you want to be sure your staff are compliant and in order.
3. Not withholding taxes for your staff 
Because household workers are considered employees and not independent workers, it is necessary to file the correct taxes according to your state. Many families organize payroll and taxes through their business office or a third-party service. Whether you operate with a home office, business office, or third party, you must have an employer identification number, confirmation that the employee is allowed to work, and all relevant tax forms completed for each member of your staff. This includes W4 and I-9 forms.
For tax or legal guidance specific to your estate and state's laws, please consult your financial team.
4. Not providing overtime pay
According to the Fair Labor Standards Act (FLSA), you must pay at least minimum wage for every hour worked and overtime for every hour over 40 worked for live-out employees.
This example, from the American Bar Association, is a useful guide on overtime. Be sure to consult your accounting team when working out the details.
"If you anticipate that your employee will work more than 40 hours each week, even if your employee "agrees" to a weekly pay rate, you should structure a written compensation agreement that complies with this law. For example, if you and your employee agree on a weekly salary of $600 for a 45-hour work week, the employment contract should explicitly state that the employee earns $12.63 per hour for the first 40 hours, $18.94 per hour for five hours of overtime work each week, and $18.94 per hour for any additional overtime work."
5. Not having an agreement in writing
The contract you will draft with your household staff is simply your employment offer with details written and signed by all parties. Your particular household structure will determine the details of your contracts, and should include the minimum:
Employee's schedule
General duties
Employee benefits (if offered)
Severance package (if offered)
Sick, holiday, and vacation time
Salary, pay period, how they will be paid, and how to report hours
NDA or other confidentiality clause
Like any agreement, having the details in writing will ensure there will be no confusion or problems in the future.
What Are Tax and Labor Laws for Household Staff?
Always consult your legal and finance team to onboard domestic staff. For more information, reference the labor laws for your state.
New York labor laws for domestic staff
California labor laws for domestic staff
Hire Household Staff with BAHS
If you want to hire the best domestic staff, contact British American Household Staffing. We can advise on proper processes and begin optimizing your home management.