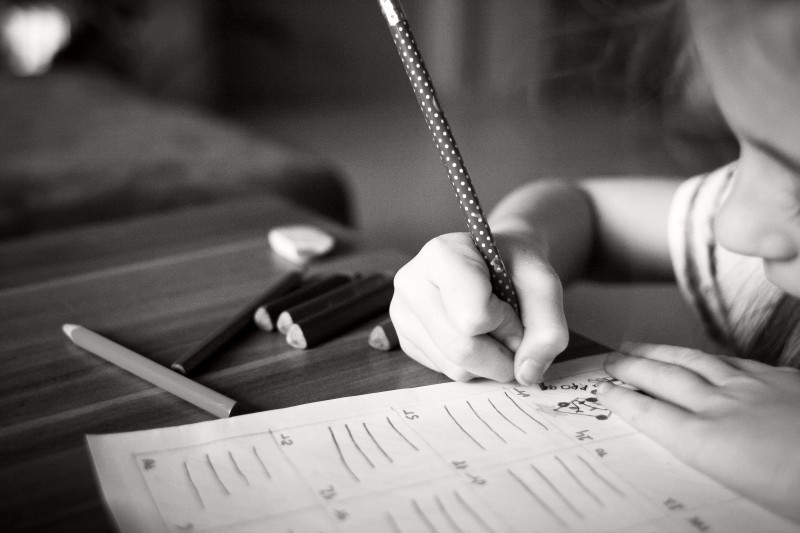 Are you looking for a new nanny or maternity nurse? Maybe an upgrade in childcare for extra help during this busy season? We have all types of screened and carefully chosen childcare professionals including nannies, governesses, and newborn care specialists.
Contact us today to find the right care for your family.
As summer days begin to shorten, families with children begin to plan for the hustle and bustle of fall. Back to school time is the perfect opportunity to find and hire the right help to support your busy life and booster your children's success.
Common Types of Nanny and Childcare Professionals
What type of nanny or childcare professional you hire will depend heavily on your family's individual needs. Common types of nannies for school-aged children are:
Full-Time Nanny – the nanny's exact schedule depends on the family, but full-time nannies most often care for the children while the parents are at work and/or handling household management beyond childcare consistently every week.
Part-Time Nanny – part-time nannies offer much needed support for busy families that need afterschool or weekend childcare.
Governess or  Nanny/Tutor – a nanny/tutor will be able to prioritize educational activities and work with each child's unique learning styles to foster an engaging environment.
Nanny/Personal Assistant – the nanny that can take on personal assistant tasks, like scheduling appointments and running errands, can be a big help for busy families with older children that don't need as much attention.
Hiring the Right Childcare for Your Family
Having the right childcare in place will not only support the family's schedule, it will give added support and structure to each child's development. To decide what type of childcare is best, consider you and your children's unique needs:
What are the ages of your children?
Would a nanny specializing in education and tutoring be ideal?
Does your family travel extensively?
Do the children need full-charge care or is a parent/s home during the day?
Would a high-energy nanny that can keep up with busy schedules be best? Or would your children thrive with a calm, quiet presence?
Do you employ other staff in your home and need a team player, or a nanny that works best autonomously and knows what to do with little direction?
Is there a language requirement?
The Benefits of Hiring a Governess or Nanny/Tutor
Many of our families look to hire educated nannies and governesses. We encourage this choice as children learn the most from those around them. We feel a nanny with the training, education and skills related to age-appropriate development including sibling rivalry, positive reinforcement, etiquette, and tutoring is a positive force around children. This support and guidance sets up children for continued success throughout their life.
Only an educated, trained, and skilled nanny will truly understand how to manage these dynamics. Their end goal is always to help children feel loved, valued, gain confidence, encourage education, and help them learn coping skills.
Hire a Governess or Nanny/Tutor with BAHS
Our team of recruiting specialists can help determine what care is best for your family and match you with qualified candidates.
Still not sure exactly what type of nanny your home needs? Contact our office to be connected with an expert recruiter that can assess your needs and recommend the right nanny for your family.
Because every family's needs are different, our commitment as your nanny agency is to provide expert service that saves you time, sees that all details are in order, and matches a nanny that compliments your home and unique needs. We believe that if both sides of the placement – family and nanny – are beyond satisfied in their placement, the relationship will be happier, more successful and longer-lasting.