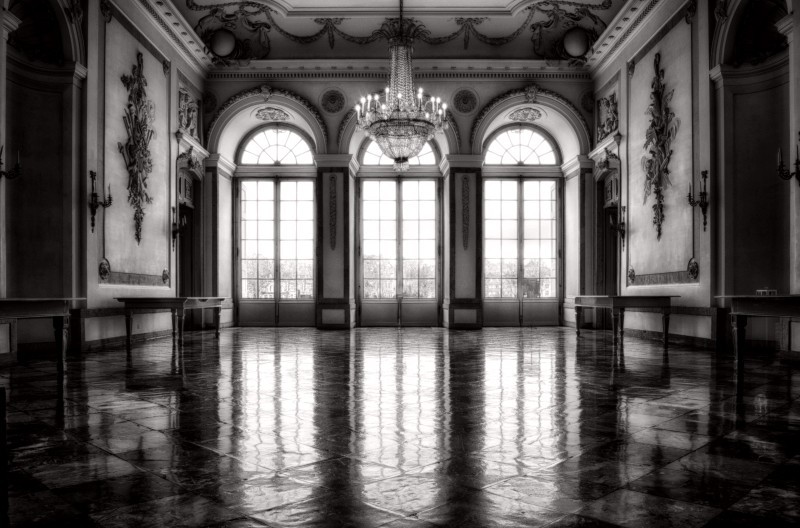 By Anita Rogers
The short answer is an estate manager will manage a single principal or family's high-end estate, and a property manager will manage any size and type of property, including apartment complexes, condos, a large mansion, town house, or a country home.
British American Household Staffing is the preferred household staffing agency for private, high-level residences and discreet UHNW homes worldwide.
What does a property manager do?
A property manager will oversee all external duties related to a property or estate. These include any construction, build-outs and build-ins, and general management of the external structure. They will also oversee and manage all outside vendors, including landscapers, maintenance crews, arborists.
Internal structural issues and duties also fall into a property manager's duties, including HVAC, plumbing, heating, water supply, and all appliances inside the home. Some property managers oversee interior designers, internal architects, and may work alongside general architects. All budgets connected to their duties are managed by the property manager and they report budgets to the estate's financial offices for approval, payment etc.
What does a property manager not do?
A property manager will not manage domestic staff, create schedules, oversee hiring, training, and firing of domestic staff and childcare. They usually do not have a close relationship with the principals, and they traditionally work with the family office and other internal financial management services the estate has in their employ.
What does an estate manager do?
The term estate manager can apply to a wide range of domestic, managerial roles. The key factor in determining the status of an estate manager will be their experience managing multiple homes and properties. Qualified managers will have worked for principals with 3 or more properties across the United States and/or abroad.
Many duties of an estate manager are also shared by a house manager, but the difference in these two roles is the scale at which they worked. At BAHS, we only present a candidate as an estate manager if they have managed two or more properties (a mansion, an estate, townhouse, or large luxury loft or apartment building) that requires at least 2 housekeepers and another 5 full-time domestic employees in the home.
In general, an estate manager will oversee 5-15 housekeepers, 2-3 chefs, 1-4 nannies, groundsmen, maintenance staff, a butler or personal assistant and a chauffeur. The position often has the possibility of growing into either Chief Of Staff or Director of Residence.
An estate manager will oversee and manage vendors but not quite to the same degree a property manager. Duties of an estate manager include overseeing and managing budgets with the family office or finance/business office, they will usually have a close relationship with the principal or principals. They will oversee and manage growth, especially in relation to an increase in hiring domestic staff. An estate manager will oversee construction projects and they will have some experience in project management. An estate manager has to understand how to run the estate like a CEO and COO runs a company.
Hire an Estate Manager with BAHS
If you are a family with an estate or multiple estates and you are looking to hire a director of residences or estate manager, British American Household Staffing will assess your home and needs and present qualified professionals that meet those needs and compliment your lifestyle.
Some multiple properties or larger estates are overstaffed or badly staffed and incorrectly structured, expenditure is often high, and domestic staff are not being utilized properly or need to be replaced. We have helped replace or reduce the staff in homes while ensuring the estate runs smoothly.
This creates a home environment that is cost efficient, free of stress, and staffed with competent employees that are discreet and committed to long-term positions. We are available to recommend resources for domestic staffing laws in your state and, most importantly, ensure the family is legally protected.
Connect with our office today to begin the process of finding the right household staff.