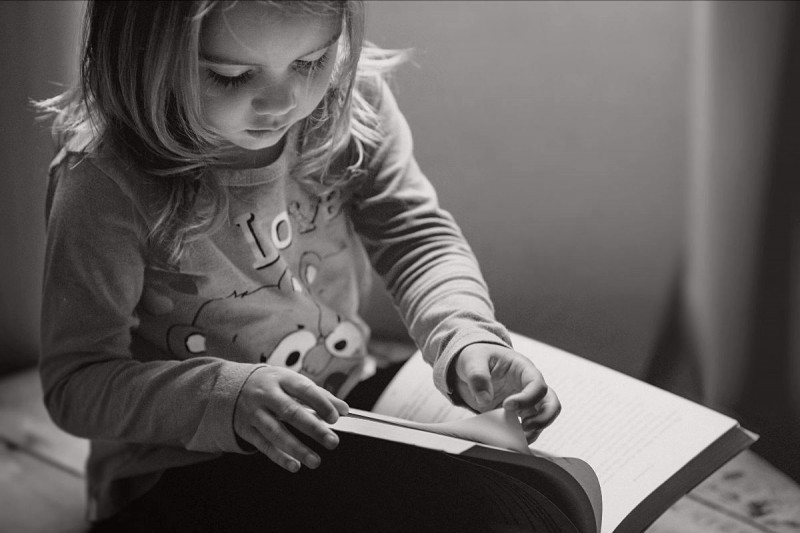 British American Household Staffing had the pleasure of hosting the Association of Celebrity Assistants, Los Angeles Chapter on March 28th at the Montage hotel in LA. Our California team met with members of the organization for a cocktail hour and presented some expert advice for career advancement in the private industry.
Below are our favorite Top Tips from the event. If you are looking to become a personal assistant or are an experienced PA looking to advance to a higher-level position in a private home, consider the following:
Learn the difference between a formal and informal household and tailor your resume/behavior/appearance accordingly.
Clean up your social media. Best practice is to make all accounts private.
Create good, professional relationships with your recruiters.
Strengthen Your Resume:

Be clear and concise with your experience. Limit 1-2 pages depending on experience. Confirm all details (dates, locations, etc.)
Have all letters of recommendation and contact information for references organized and ready to be verified.
Personal Assistants
Leverage the exposure you get to people, places and knowledge and take on tasks outside your wheelhouse.
Keep yourself busy. Find ways to make your employer's life easier without being asked.
Always be on call. Don't assume off hours unless stated.
Strengthen Your Resume:

Schedule international travel accommodations and create travel itineraries.
House Managers
Successful HMs are information junkies and a resource to their employer. The more you can offer an employer, the more valuable you become.
Grow your network within the industry.
Be discreet, well organized and maintain an almost invisible presence around the home.
Strengthen Your Resume:

Inventory the home and work with insurance to appraise the household.
Estate Managers
Have advanced cultural knowledge (well-traveled) and social skills (impeccable social etiquette).
Identify your weaknesses and strengthen them (HR, law, finance, etc.)
Strengthen Your Resume:

Oversee the purchase or renovation of a new property.
Find a Personal Assistant with BAHS
When you begin your search for a Personal Assistant, take a general inventory of your needs. Different personal assistants will be experts in particular industries and tasks. So your search should focus on those that will best meet your particular needs. Do you travel often and need someone who can arrange and troubleshoot travel arrangements remotely? Do you own your own business that could benefit from having hands-on support? Could your family and household staff benefit from having a professional to maintain order? Do you need someone familiar with busy, celebrity lifestyles that can provide seamless, on-the-go support?
Whether you are a busy celebrity, need support for your business or family or are organizing your private estate, our recruiters will work to find you a qualified and professional personal assistant to support your life.