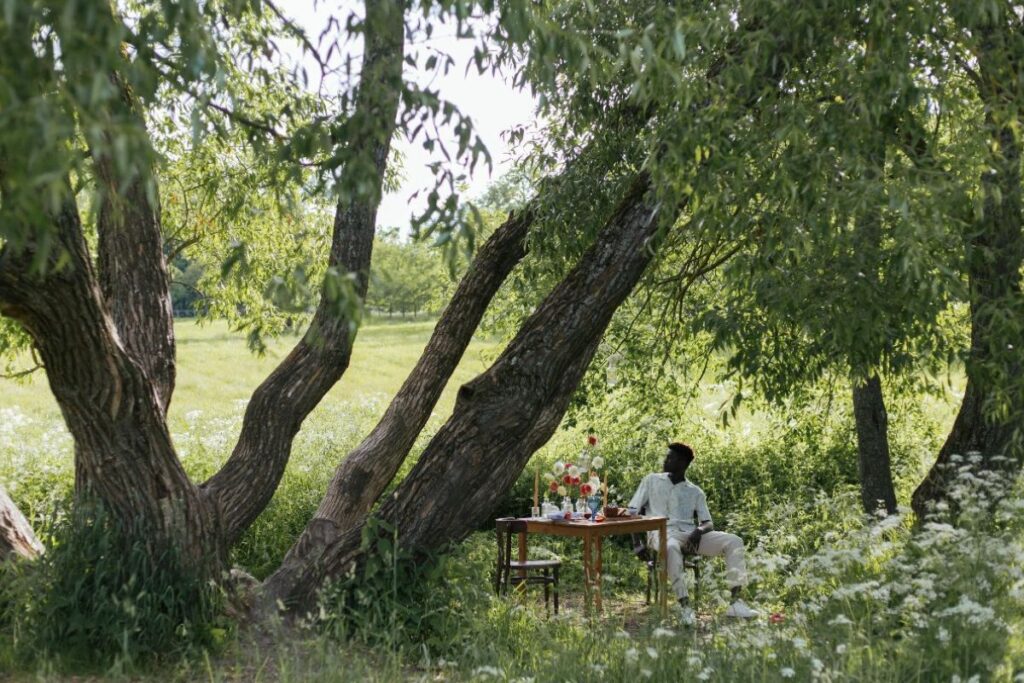 Celebrate Earth Day with Sustainable Fine Dining 
This Saturday, April 22 is Earth Day. In honor of this holiday, we've gathered our favorite sustainable and eco-friendly fine dining restaurants across the world. The restaurants on this list exceed expectations in terms of quality of the food and ingredients, creativity, and commitment to bettering our planet.
Crave Fish Bar, New York CityThe seafood-focused restaurant has partnered with both Monterey Bay Aquarium Seafood Watch (an organization which rates best choices for environmentally sound practices) and Billion Oyster Project (dedicated to restoring New York Harbor's oyster reefs) to bring diners top quality, sustainable seafood at both its Midtown and Upper West Side locations. We love starting with the oysters then sharing the Salmon Sashimi Tostada and Plancha Grilled Spanish Octopus. They've also recently launched an online fish market so home cooks can use these fresh ingredients in their own cooking.
Septime, Paris, FranceBe prepared to book well in advance at this excellent Michelin-starred Parisian bistro. Open for lunch and dinner Monday through Friday, Septime serves a multi-course tasting menu (with optional wine pairing) highlighting local produce. While the menu is primarily plant-based, seafood comes from small-scale fishermen using sustainable techniques to prevent overfishing and the chef purchases whole animals when serving meat, ensuring no part goes to waste. The menu changes every two weeks so you're certain to try something new on every visit.
Under, Lindesnes, Norway Five and a half meters below Norway, visitors dine with underwater views at this top-quality sustainable seafood restaurant. The establishment boasts "equal focus on marine research, architecture and gastronomy" and it delivers on every front. There is a set menu (with optional wine pairing) highlighting both familiar seafood and items that push guests out of their comfort zone. Aponiente, Cádiz, SpainThe list wouldn't be complete without mentioning Aponiente, the restaurant that was named The World's Most Sustainable Restaurant in 2022 at The World's Best Restaurant 2022 Awards, hosted by Stanley Tucci. The chef Ángel León is internationally celebrated for his commitment to ocean conservation; the menu highlights unusual and sustainable options from the sea, including plankton, razor clams, pickled sea capers, and more. The restaurant performs at an outstanding level in terms of sustainability, taste, presentation, and service. Many view this restaurant as paving the way for the future of fine dining.
How to Help
GreenPeaceThe World Wildlife FundEnvironmental Defense FundThe Nature ConservancyThe Ocean Conservancy National Park Service
Related Blog Posts