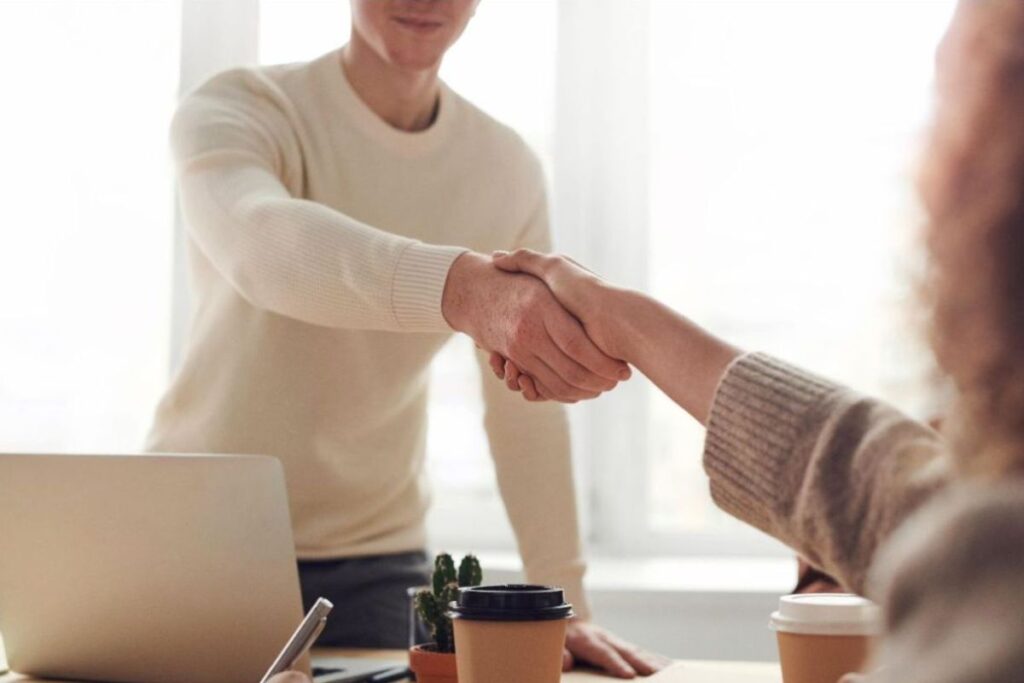 This week, we've gathered the most common interview questions for all types of staff.  We find it helpful to think about the questions ahead of time; you don't want to sound rehearsed but it can help with nerves to have some ideas fresh in your mind. Remember, it is critical to be honest and professional during an interview. To ensure longevity in a role, it is best to be upfront about your goals and strengths from the beginning so there is the best chance of finding a good match.  Click here for more tips on preparing for an interview.
What do you love about your profession?This is your chance to show off your passion for the work you do. While there are negatives to all roles, employers are looking for candidates that are enthusiastic about their work, not just there for a paycheck. Take a moment to think of what parts of your job you love and are grateful for and be prepared to share these with a potential employer. Why did you leave your last role?With this question, it can be easy to fall into the trap of speaking poorly about your past employer or role – we highly recommend you avoid this. Broad statements like "the schedule changed" are fine but avoid criticizing the family's habits or personalities. Be honest but stay positive and make sure you don't reveal any confidential or identifying information about past employers.
What appeals to you about this role in particular?Be prepared to speak about what makes this role stand out to you from other similar roles. Is it the ages of the children? Is it the specific cuisine the family prefers a chef to cook? Use this question as a way to highlight how your particular skills and background are a great fit for this role. It is usually best to avoid answers regarding compensation. What are your strengths?Brainstorm ahead of time how your strengths can bring value to this role. Are you super organized? Are you great under pressure? Team player? Have a couple strengths ready ahead of time – and even better if you have specific examples from your past work to highlight how these benefit the job in real life. What are your weaknesses?This is a good question to highlight your personal development; you might say you are lacking a certain skill but you've signed up for a class to remedy this. It is always best to list a weakness that you've found a solution for than an unresolvable one. Again, above all else, be honest with the employer so you two can both decide if it is a good match.
What do you do in your free time? This is a great question to show off your personality and character. Be honest and professional in your answer. If you're a nanny who loves to swim or cook, maybe you can offer to share these passions with the child! How do you respond to stress and/or pressure? Many domestic staffing roles have stressful elements; if you've dealt with particularly difficult circumstances in the past, share how you faced it and succeeded. Again, be sure not to speak poorly of past employers. Where do you think you'll be in five years? This can be another tricky one as you'll want to be as honest as possible but without saying anything that could disqualify you from the role. If you have firm commitments, such as graduate school or an out-of-state move coming up, it is best to be upfront about these future plans so you can all decide if a shorter term role is suitable. This is also a good opportunity to ask about any room for growth in the role over time.
If you have any questions, contact us here.