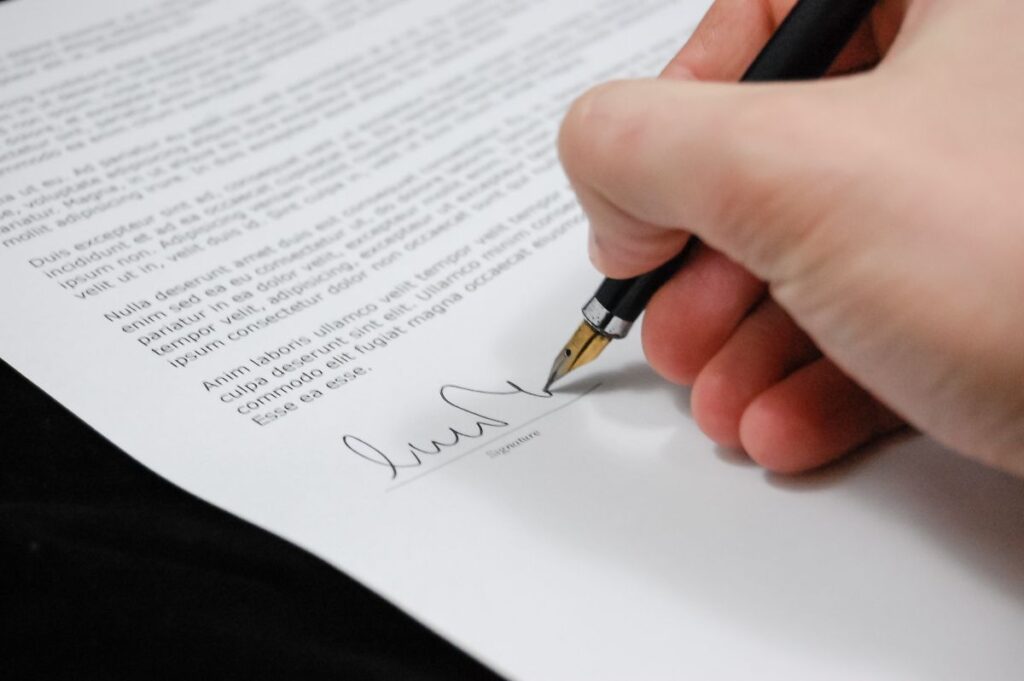 When accepting a new position or renegotiating your compensation or job details, it's important to sign a contract to be sure that all parties are on the same page. A contract sets clear expectations on both sides and can help things run smoothly day-to-day. Be sure to read any contract thoroughly before signing and ask any questions you might have. Your BAHS recruiter can help advise what is standard for your industry and location but we do recommend that you always utilize your own lawyer. 
Your Contract Should Have Language Regarding…
-Start Date
-Requested schedule including OT expectations
-Described duties of the role
-General compensation
-Compensation given to the employee while traveling
-Compensation give to the employee working an overnight period if applicable, health insurance reimbursement (partial or full), meal stipend
-Do vacation days accrue? How much notice is expected for us of paid leave? For sick days, when should the family be notified?
-Verbiage regarding a raise and bonus, if applicable
-If the employee is expected to use their own car, what is the expectation around gas mileage and toll reimbursement?
-Severance policies, if applicable (length of notice, compensation given, how to handle employer property etc.)
-NDA language, if applicable
If you have any questions, don't hesitate to reach out to us.