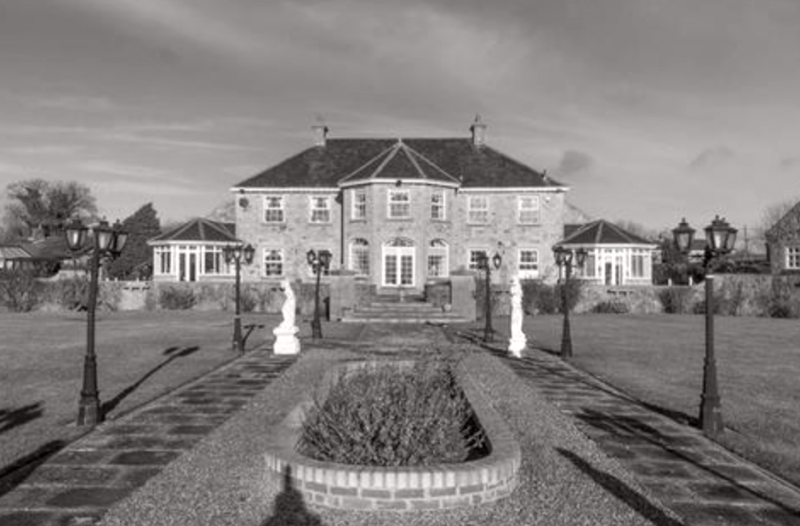 By Anita Rogers
Contact us today to discuss an assessment of your homes or to hire an estate manager.
What Is an Estate Manager?
"What does an estate manager do? Should I hire an estate manager?"
An estate manager is in charge of managing the organisation and day-to-day upkeep of multiple fine estates. On the rare occasion the estate manager will be working with only one estate, the estate itself is large and already has a house manager, several housekeepers, grounds men and one or two chefs.
Once a family has multiple estates at this level, a director of residences or chief of staff is hired and they oversee the estate managers at each estate. If a chief of staff is not in place, the estate manager is the highest role in the home and responsible for communicating and carrying out the principals' desires.
The estate manager must have experience in the following for them to be qualified to run a large estate or smaller properties efficiently and properly:
Managing domestic staff
This includes hiring, training, and managing household staff; often housekeepers, chefs, nannies, domestic couples, landscapers, butlers, personal assistants, etc.
Working with the family office or financial team
An estate manager should be able to coordinate and oversee budgets for the properties and all domestic staff under their charge. This extends to working with family lawyers when setting up salaries for exempt and non-exempt employees.
Creating household manuals for each property
A complete household manual will hold updated information on the day-to-day management of the home; including schedules, contacts for vendors and maintenance, operating manuals for appliances, inventory of home items, and any other relevant  information.
Understanding of domestic staffing rules and the governing body
In NY, CT and NJ this is the Department of Consumer Affairs.
Great references from the previous employers and past staff members they managed
Having this information will give insight into their management style and work ethic.
Experience stepping into roles of the domestic staff
This is an indicator the estate manager is a team player and can oversee domestic staff properly as they understand the nuances of the specific job.
Working with a Domestic Staffing Agency
If you are a family with an estate or multiple estates and you are looking to hire a director of residences or estate manager, British American Household Staffing will personally help you throughout this process by visiting the properties to evaluate the existing structure and recommend ways to optimize your staff. We work on under-hiring, restructuring if necessary, and budget management.
Some multiple properties or larger estates are overstaffed or badly staffed and incorrectly structured, expenditure is often high, and domestic staff are not being utilized properly or need to be replaced. We have helped replace or reduce the staff in homes while ensuring the estate runs smoothly.
This creates a home environment that is cost efficient, free of stress, and staffed with competent employees that are discreet and committed to long-term positions. We are available to recommend resources for domestic staffing laws in your state and, most importantly, ensure the family is legally protected.
Contact our office today to hire domestic staff that perfectly complements your home.