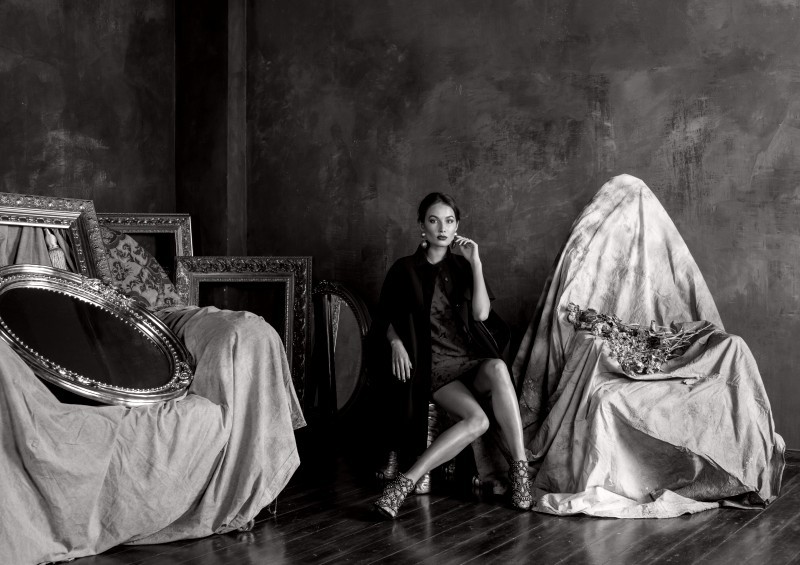 The idea of employing "help" is not reserved for the ultra-wealthy or Downton Abby anymore. For many of today's families, having household staff is essential to their lives; whether its childcare, home management or the supervision of multiple properties.
Beyond necessity, families staff their home to support a luxury lifestyle and a 5-star hotel quality atmosphere. The expectation of luxury has changed, and in some ways democratised, with the prevalence of technology and changing employment markets. More and more individuals are reaching ultra-high-net-worth status with the tech boom on the US West Coast. Families with established worth and also modernizing with new tech and younger generations coming of age.
For these individuals and families, the quality of their lives depends on the quality of their domestic staff. When the home is in disarray and staff are doing bare minimum work, the quality of life in that home suffers. In these instances, the home is another source of stress and not a safe place to rest and recuperate from busy life. Proper decorum and well-cared for furnishings make for an orderly and happy home.
Working with a domestic staffing agency can ensure expert attention is given to the details of hiring the best domestic staff. British American Household Staffing is able to provide high-quality candidates that will support a high-end lifestyle and perform luxury service.
How to Have the Right Household Staff for Your Lifestyle
The organisation and make-up of your domestic staff is unique to your individual needs and lifestyle. Having the right support in place saves you time and worry, and it ensures the smooth running of your homes to the highest standard.
See more on the importance of hiring the right number of staff.
The most common first hires after the estate manager are a personal chef and housekeepers.  Depending on the size of an estate, the domestic staff needed are usually hired in the following order:
Estate Manager
House Manager or Butler acting as a House Manager
Personal Chef
Three to six Executive Housekeepers
Laundress
Childcare (if required), Baby Nurse, Nanny, Tutor
Domestic Couple to live on property and maintain the grounds
Personal Assistant
Houseman
Landscapers
In England, most estates hire a butler and a lady's maid for the principals, but British domestic staffing is very traditional. Most butlers have studied at a Butler school, hold a degree in hospitality and are often trained chefs and wine sommeliers.  A lady's maid is often a housekeeper and laundress, understands formal service and maintains the lady's fine clothing. Most British nannies in an estate are also governesses, with degrees in teaching, education and finishing school, which teaches speech, manners, posture and formal home etiquette.
Contact our office today to hire domestic staff that perfectly complements your home.
Commitment to Service: David Salvatore of Red Jacket Residential
Even though the face of luxury may be changing, British American Household Staffing and our partner, David Salvatore of Red Jacket Residential, are committed to providing high-quality assistance in finding, designing, and staffing your dream home.
David Christopher Salvatore, The Red Jacket, has a New York heritage reaching back nearly 200 years with the arrival of his maternal ancestors to Manhattan. Whether surveying the land for his real estate clients or doing research for his home staging design business, this heritage based, deep-rooted knowledge of New York City is the power behind The Red Jacket mystique. David's branding expertise continues to receive acclaim from many of New York's leading luxury purveyors, collaborating to execute unique opportunities and superb events, including his appointment as Contributing Editor of the luxury heritage magazine, "Magnifissance". Red Jacket Luxury continues as David has partnered with COMPASS – the first modern real estate platform. The Exclusive Red Jacket Collection for COMPASS at The Carlyle includes 179 custom-tailored short or long-term suites – each with their own unique look, layout and lavish design. The Red Jacket represents the finest of what makes New York, New York.