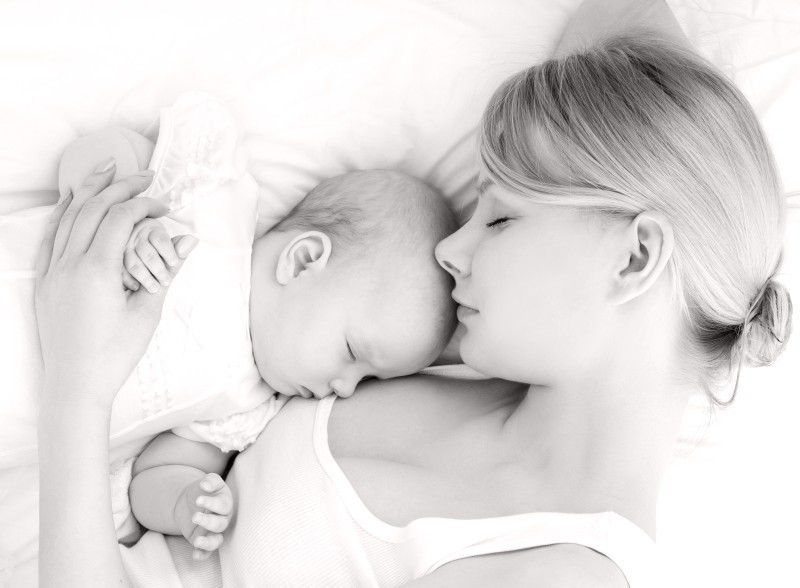 If you are considering hiring a night nurse, contact us here.
You have a baby on the way. You and your family are excited, exhilarated, over-the-moon. Most new mums and dads start organizing everything in preparation for the birth as soon as the pregnancy test is positive. The questions you ask yourselves are endless: What will the baby be like? Are we ready? Should we move? Should our parents or family come and stay with us for the first few months? Can I handle my family living with us for the first few months? Will I be able to leave the baby and exercise? Should I study more about sleep training? What about breastfeeding? Should I pump? What if I can't? The questions continue. What many parents don't know is how much a night nurse or newborn care specialist (often called a baby nurse) can help your new baby as well as the parent or parents.
A good night nurse or baby nurse will make sure you get enough sleep. Even more importantly, the night nurse or baby nurse will ensure the baby is on a schedule, feeds properly, regularly and correctly, helps the baby stay calm, reduces anxiety in the parents, which subsequently reduces anxiety in the newborn. An excellent baby nurse or newborn care specialist will understand how to make sure the baby rests but feeds enough to put on weight. They teach the parents how to structure their baby's days and nights, resulting in a baby who enjoys the benefits of a sleep routine from very early on, which in return, will help them as a young-adults with sleep, structure and routine, invaluable for school age children, pre-teens, teens and later, adults. The baby nurse or newborn care specialist will keep your baby safe and teach you everything they know, giving you peace-of-mind when caring for your baby. The cherry on the top is that you, as parents, are able to be well-rested and enjoy the development of your baby without being sleep-deprived, anxious, and exhausted.
British American Newborn Care is known for only representing a select few of the best in the industry. Some are British but legal to work in the USA, many are educated in the USA and some do not hold degrees but have a resume, experience and references to match the more educated newborn care specialists or baby nurses on British American's roster. All of our newborn care specialists or baby nurses are the most sought after in the industry and have numerous excellent references from our previous clients. All of our candidates are fully background checked, in all US states and internationally (when they have lived abroad), have had their SSN researched, their driving checked and credit checks are conducted in states we are legally allowed to do so.
If you are a new parent, expecting parent or parents-to-be again, do not hesitate to reach out to our educated childcare specialists at British American. We have childcare specialists in New York, Los Angeles and San Francisco. They all hold degrees in Childhood Eduction, have extensive nanny experience with newborns and understand the intricacies of newborn care development. We are newborn care and childhood development experts. We understand how to choose the highest quality and how to find the best newborn care specialist for new and expecting parents.
If you would like to speak to one of our in-house childcare specialists, contact us here or call (212) 966-2248.