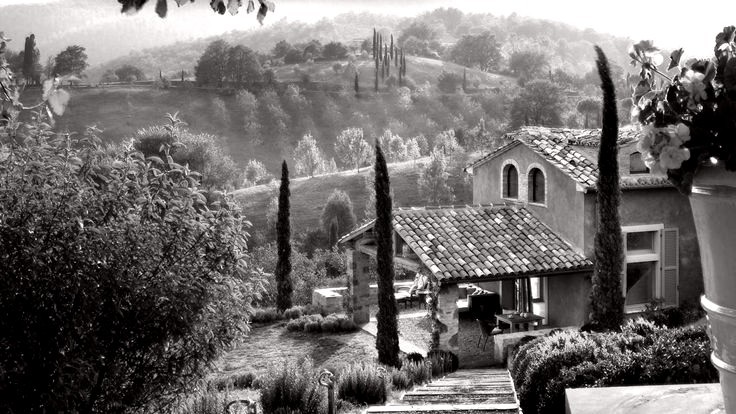 Why hire a personal assistant? 
Do you feel your days are filled with seemingly unimportant tasks that take time away from more important goals? Are you constantly booking appointments, running errands, organizing, arranging, and cancelling? Is your inbox clogged with emails you never seem to be able to answer properly?
A professional personal assistant will solve these problems and help your life run more smoothly. Most importantly, the right assistant will give you peace-of-mind and free you up to enjoy your life and family.
A personal assistant can work out of your home, office, or remotely. They understand how to manage personal duties from organizing your family's appointments, booking travel, helping with any large projects like moving, renovating, and more. They will manage your inbox and help you feel more in control of your life by understanding your needs and managing them in a professional way. A quality personal assistant will understand how to communicate properly so you are aware of the big picture but they manage the details. A professional personal assistant can also manage your staff and help you hire, train or fire domestic staff in a legal, diplomatic way.
Some personal assistants have a background in accounting and can manage investments and finances. Others are accustomed to managing budgets and invoicing using Excel or QuickBooks. It's common for a personal assistant to manage all aspects of a principal's personal life, from all errands, personal shopping, gift purchases, and organizing parties for friends and family. Everything runs like clockwork and all events and parties are arranged and organized in advance. Your house will be organized, your daily duties will minimize, parties and events will be arranged down to the smallest detail, and budgets will be managed.
British American has a roster of experienced, trained and professional personal assistants in New York, Connecticut, San Francisco, Los Angeles, Miami, Palm Beach and London. Contact us today to discuss your needs and find the right assistant to support your life, family, and business.