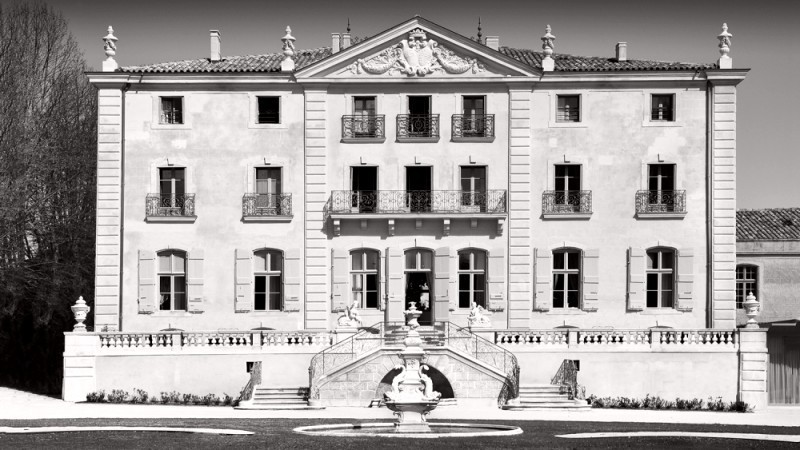 Executive housekeepers in San Francisco, especially in the Peninsula, are a hot commodity. Due to the high cost of living, finding a local housekeeper can be very difficult, especially a skilled executive housekeeper. At British American Household Staffing, we work to source, train, and place qualified housekeepers in Bay Area homes.
What is an executive housekeeper?
An executive housekeeper is a trained, professional housekeeper for a private residence with high standards and usually multiple staff. They understand how to clean "invisibly", which means they are never in the same room as any of the family members and can work effectively and quietly. Private families in San Francisco value their privacy, peace and quiet above almost anything. Well-trained staff know how to disappear and how to ensure the residence is quiet and seemingly staff-free.
Our executive housekeepers are trained to serve, set a table, create flower arrangements for dinner parties, stock pantries, grocery shop, and manage their time. They understand the complexities of working in a multi-staffed private residence. They usually wear a uniform and they even bring a change of shoes for the inside of the home.
Some executive housekeepers are laundresses as well, which means they understand how to care for fine clothing inhouse and dry-cleaning services are no longer used. They iron, press, steam and fold better than any high-end clothing care company.
The standard set up in a large home in Palo Alto or Atherton, for example, is as follows:
Estate Manager
Personal Assistant
3-5 Executive Housekeepers, one laundress
2 Personal Chefs
2-3 Nannies (depending on number of children and ages)
The personal assistant or house manager will manage the schedules for all the housekeepers to ensure there is 7 day a week coverage from 7am to 8pm. Two housekeepers will work 7am to 4pm, one or two will work 12noon to 8pm and one works on the weekends. The laundress will usually work the morning shift during the week.
The starting salary for an executive housekeeper in San Francisco is $80,000 per year, going up to $120,000 a year for a head executive housekeeper or laundress.
Contact us to hire an executive housekeeper, regular housekeeper, or laundress.