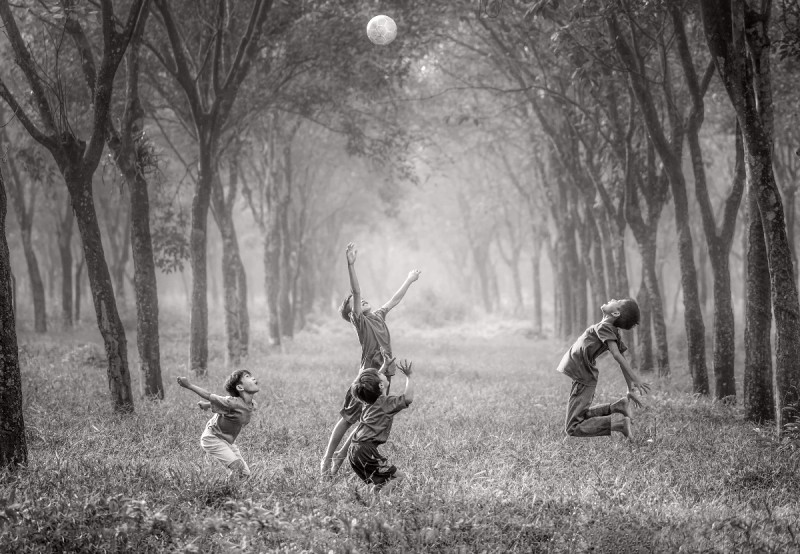 We are happy to congratulate the Duke and Duchess of Sussex on the arrival of their first child; born early this morning.
Prince Harry was beaming as he announced the news to cameras Monday, noting that "Mother and baby are doing incredibly well. It's been the most amazing experience I could ever have possibly imagined."
Harry continued by sharing that they have not yet decided on a name, but plan to make an appearance in the upcoming days to introduce the newest royal baby.
The Duke and Duchess of Sussex also made the announcement on social media:
"We are pleased to announce that Their Royal Highnesses The Duke and Duchess of Sussex welcomed their firstborn child in the early morning on May 6th, 2019. Their Royal Highnesses' son weighs 7lbs. 3oz.
"The Duchess and baby are both healthy and well, and the couple thank members of the public for their shared excitement and support during this very special time in their lives."
A notice of birth has been framed and placed in the forecourt of Buckingham Palace. The Royal Family also confirmed on social media and shared their well-wishes to the new parents.
The royal baby is seventh in line to the throne. He is the Queen's eighth great-grandchild.
Want a House Fit for Royalty? Hire Your Nanny Through British American Household Staffing