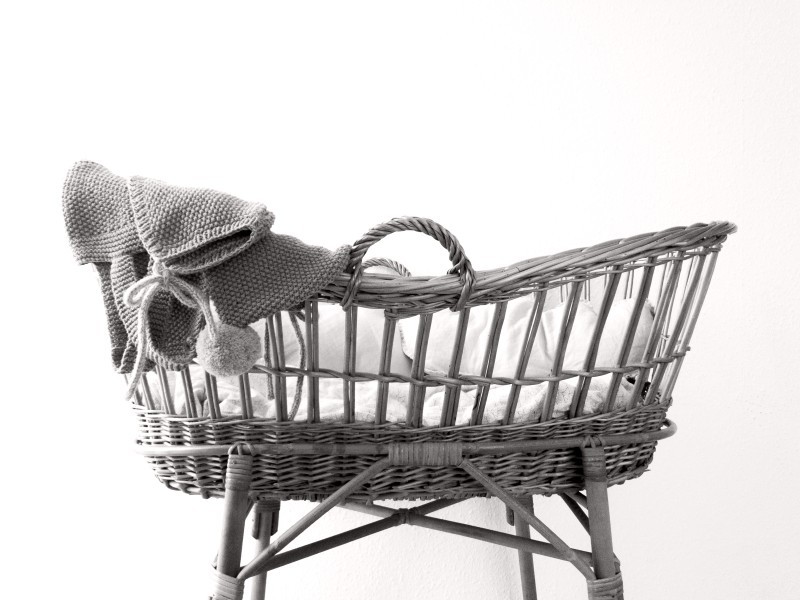 In these unprecedented times, we at British American Household Staffing want to offer as much peace-of-mind as possible. The best help for new parents is often an extra pair of expert hands. If you choose to hire newborn help, we can guide you and your caregiver, helping you navigate your way through a transitional time from the hospital back into the comfort of your own home. With our reassurance and qualified support during the ongoing pandemic, you and your family will continue to feel safe and sound with the support you deserve.
We thoroughly screen all our nurses and specialists and present the highest quality staff to our growing families. All our candidates practice strict self-isolation to ensure the safety of your family.
Whether you are a new mom, first time parents, or expecting soon, the extra support of a night nurse or newborn care specialist provides peace of mind and expert help in your family's transition. Contact our office with any questions you may have about hiring during these times or to begin your search.
How long should you employ newborn care?
How long to contract your newborn care specialist or baby nurse depends on your family's unique needs. Qualified specialists will be able to guide you through baby's first weeks or months at home. They can assist with the full spectrum of newborn care and may be certified in areas including but not limited to:
Breastfeeding
Alternate Feeding Methods
Sleep Training
Bonding
Lactation
Psychological Development
Learn more about Sleep Training Baby with a Newborn Care Specialist.
If you can provide living accommodations for your staff, maintaining a 2-4 month employ is ideal for many families, even during quarantine. Newborn care and night nurses traditionally stay with families for part of the week while they are working. Many of our families are extending this time and compensation to allow the nurse to remain quarantined with them, ensuring that everyone remains safe and healthy.
If you have never had live-in household staff, see our 5 Tips for When Live-Out Household Staff Have to Live-In.
If you are thinking of hiring professional newborn care help, contact our office closest to you. We are based In New York, London, San Francisco, Los Angeles and Miami/Palm Beach.