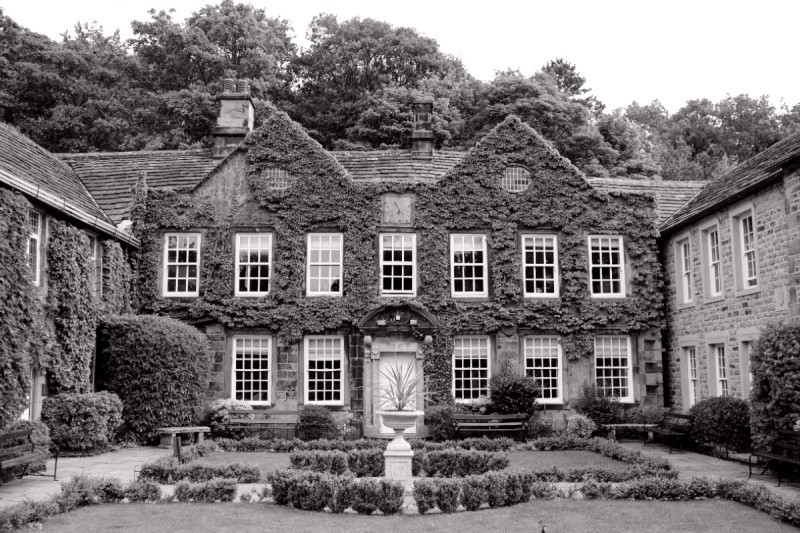 Due to the current situation, many families have chosen to remain in a second home and are limiting travel to their primary residence or other properties. To better assist our clients, we are thrilled to provide flexible property management throughout the U.S. Our property managers are equipped to handle all facets of estate management. This can include property visits, opening and closing of seasonal properties, assistance in all aspects of hiring, structuring a home or estate, creating household manuals and more.
Contact us to book a property manager for your home or estate.
Flexible To Meet Your Needs
Our property managers are ready and willing to commit as much or as little time to your residence as needed. Managers can be contracted on a temporary hourly basis or a permanent contracted basis. There is no need to make a commitment  – we offer one-time services, as well as year-round care.
Maintenance 
This is the perfect time to take care of routine maintenance or small construction projects you've been putting off. Our estate managers oversee interior and exterior maintenance and construction projects on your behalf; they will handle all vendor relations and make sure the project is done to your satisfaction. We are also able to assist with vehicle, jet and yacht maintenance, as needed.
Updating House Manuals 
As staff return to the home after quarantine, many routines and procedures will need to be adapted for the changing times. Our team can assist with implementing safety protocols and creating or updating household manuals. Clear policies and expectations are the keys to an efficient and well-run team.
Training
A properly trained staff can make all the difference in how smoothly a household operates.  Sometimes training occurs from day one and sometimes a refresher is needed. Our property managers can train new and returning staff on updated manuals and best practices to ensure that the team is running at maximum efficiency.
Open and Close Properties 
Our team can open and prepare properties before your arrival or close a home for the season upon your departure.
Home Assessments 
If you are not sure what your home may need in terms of staffing, training, maintenance or new protocols, we can assist. Contact us to discuss options for a property visit and detailed assessment.
Contact us to book a property manager for your home or estate.