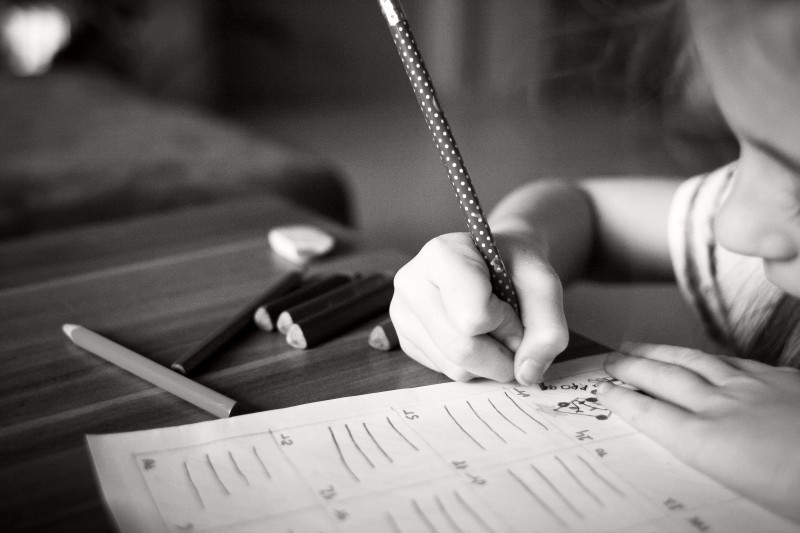 As children are now learning from home, many families are managing multiple schedules, assignments, and lessons everyday. Technology allows teachers to stay engaged in a child's learning, but there is no substitute for one-on-one attention and direction.
Parents and nannies are having to roll up their sleeves and dive back into school. If you are overwhelmed with homeschooling, or schooling from home, consider hiring a governess to support your child's learning and ensure they do not fall behind during this time.
What is the difference between a nanny and a governess?
While many nannies are happy and able to help with homework, a governess will have extensive experience teaching and tutoring multiple subjects. A nanny's main responsibility will be the care of the children in her charge including transportation to activities, helping with meals, keeping the nursery tidy, and encouraging all developmental milestones like food transitions and potty training.
A governess will work for a family with school-aged children and have an active role in teaching and intellectual development. This could include scheduling schoolwork, teaching lessons, administering state tests, and helping children learn independently. A governess will often speak multiple languages and be comfortable tutoring language skills. Many will have experience teaching in a classroom.
The Benefits of Hiring a Governess
Hiring a governess during this time at home can give your children the educational and emotional support they need to stay on track during this uncertain time. Their end goal is always to help children feel loved, valued, gain confidence, encourage education, and help them learn coping skills.
If you struggle to manage all of your children's individual schooling, we strongly encourage hiring a qualified governess to work in your home or remotely to provide one-on-one guidance and care. This structure and support will help children by giving stability during changing times and ensure they are equipped to return to school in the fall.
Still not sure exactly what type of nanny your home needs? Contact our office to be connected with an expert recruiter that can assess your needs and recommend the right nanny for your family. Our team of recruiting specialists can help determine what care is best for your family and match you with qualified candidates.
See more information on How to Hire a Nanny: What to Know and How a Nanny Agency Can Help
Because every family's needs are different, our commitment as your nanny agency is to provide expert service that saves you time, sees that all details are in order, and matches a nanny that compliments your home and unique needs. We believe that if both sides of the placement – family and nanny – are beyond satisfied in their placement, the relationship will be happier, more successful and longer-lasting.