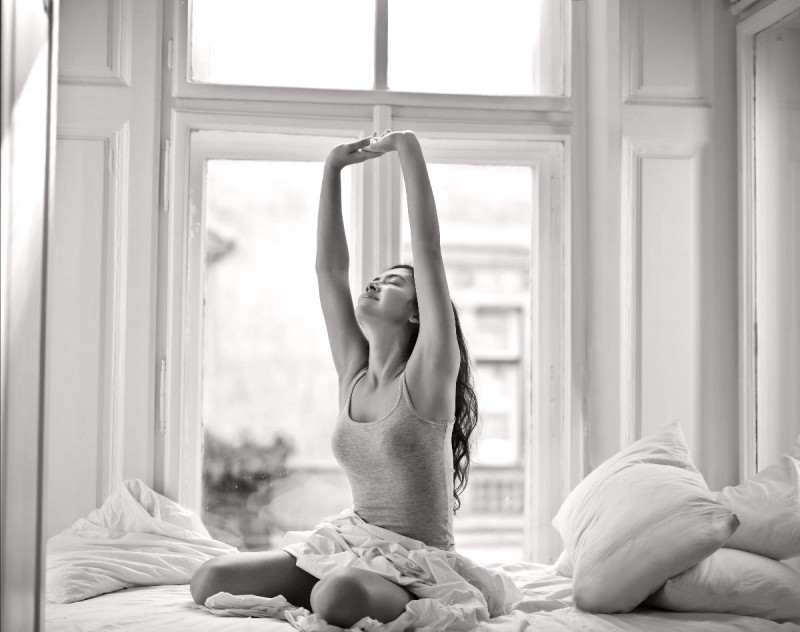 According to the CDC, the Physical Activity Guidelines for Americans recommend that adults aim for at least 150 minutes of moderate-intensity aerobic physical activity or 75 minutes of vigorous-intensity physical activity, or an equivalent combination each week. The guidelines also recommend that children and adolescents be active for at least 60 minutes every day. The benefits range from weight management and reduced risk of cancer and diabetes to improved sleep and decreased anxiety. A comprehensive list of benefits is available here on the CDC website.
With the current restrictions in place, it may be difficult for you and your family to make sure you're fitting in enough physical activity each day. The team here at BAHS put together a list of resources to get the whole family moving at home without any special equipment.
Home Workout Apps
With more and more home workout apps at our fingertips, it can be overwhelming and challenging to know where to begin. We've narrowed it down to our top choices. Nike Training Club is currently offering all premium content free of charge; the well designed app includes over 190 home exercise routines ranging from yoga and targeted strength training to kickboxing and circuits. We also love Aaptiv, Techradar's top home workout app of 2020. The service offers thousands of guided workouts, including options with and without home gym equipment.  Regular membership is paid, but you can freely access live Youtube workouts and their Family Fitness YouTube channel with fun videos to get the whole family moving.
Yoga for the Whole Family
For adults and older children, we recommend Yoga with Adriene; the channel features fun and engaging yoga videos for different skill levels, time increments, and a 30 day challenge for beginners. For younger kids, try the free Super Stretch app; children can use the app alone or with adults. Using storytelling, entertaining animations and video examples, the interactive app introduces children to various yoga poses and breathing techniques.
GoNoodle
GoNoodle is consistently one of our top recommendations for families; both the site and the app are dynamic and kid friendly (though we do prefer the app!). Great for younger children, the app features fun and engaging free videos that encourage children to dance, try yoga and move in other creative ways. It boasts over 300 activities for children and is completely free with no in-app purchases.
NFL Play 60
For young sports enthusiasts, we recommend NFL Play 60, an app for kids created by a partnership between the NFL and the American Heart Association. Children are able to choose an avatar then run, jump, spin and twist to move their character through the game. Clear a little space in the living room and get started!
For Budding Ballerinas
Sarah Du-Feu, a former dancer in the English National Ballet, is offering free online ballet classes for ballerinas of all ages. She offers weekly live sessions for all age groups, from 2 through adult, as well as recorded videos if you can't make the live option. Follow her on Instagram for the latest scheduling updates.
Another great option is Petite Feet, a site that offers weekly paid Zoom sessions for children as young as 2. The classes are hosted by Liz Vacco, a dance, yoga, theater and early childhood educator with a degree from Yale University.
Walk for a Cause
If it safe for you to leave your home for exercise, we recommend Charity Miles. The free app allows users to raise money for charity by walking, running or biking. For every mile tracked, the app will donate between 10 and 25 cents to a charity of your choice. Consider having the whole family join and see how much you can raise for a charity you are all passionate about!
Another great app with a good cause is UNICEF Kid Power. Children accumulate coins by participating in high energy dance, yoga, and meditation activities – the coins are then donated towards feeding malnourished children around the world.
If you're looking for more fitness tips, take a few minutes to read through these 30 Tips from the American Heart Association on how to keep your family active.
As always, we're here to assist with all your household staffing needs during this challenging time. Both childcare and cleaning professionals are considered essential workers and we have implemented strict protocols to make sure your family is as safe as possible. Contact us today to learn more.