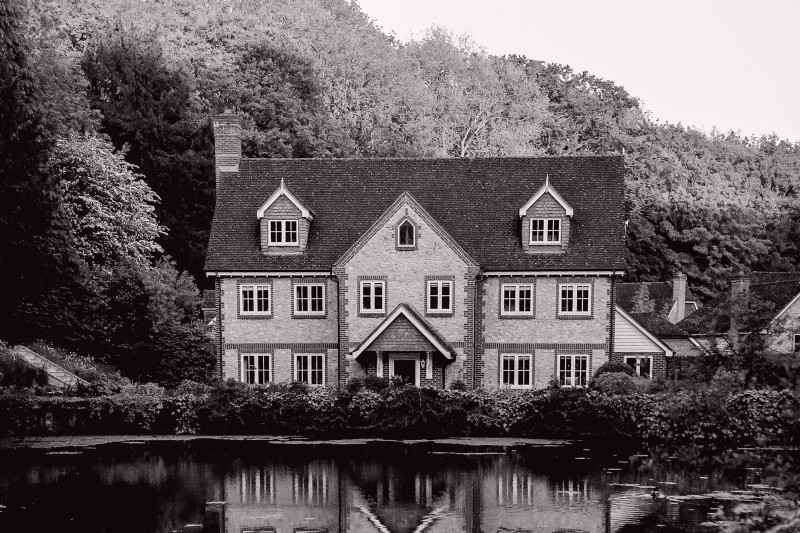 In life change is inevitable, but consistency is what we are craving most during this unprecedented time. Taking stock of what is in your power to control is a good way to manage stress and provide structure for your family.
How to Maintain Consistency with Your Household Staff
Many families have already made the difficult decision to furlough or let domestic employees go. It's important to remember, however, that these times will end. Life will return to a sense of normality and your home and family will need to return to the same level of care as before.
So it's important to keep your staff if possible, either by having them live-in with you, accommodate strict quarantines, or adjust to remote work for the time being. For more information, see our tips for how to acclimate to having live-in staff during this time.
Remember everyone's life has been disturbed, and members of your household staff may be feeling anxious about work and income. Communicate openly about your plans and needs and be flexible. Replacing staff is a long and stressful process, and it is ideal to maintain your current staffing situation so the transition out of isolation can be easier.
What to Discuss with Your Domestic Staff
GTM Payroll Services recommends the following questions to discuss with any household employees:
What if your employee may be sick and you don't want them to come to work? Or your employee needs to care for a family member, like a child or parent, who is sick?
What if your employee doesn't want to come to work at your home because they're afraid they will get infected?
Does your work agreement address paid time off and sick leave?
What types of government relief are available to my employee if I can't continue to pay them or terminate employment?
What can we do if my employee hasn't been paid legally and government relief like unemployment and paid sick leave laws are not available?
What if my children or someone in my home is sick and I don't want my nanny to come to work?
What if I need to work from home and I still want my nanny to care for my children?
What if I work in a job that is a high risk for exposure (such as at a hospital) and my employee is uncomfortable coming to work?
What should your employee do if they are working and start to feel ill?
How will your nanny's routine change if your children are home from school for an extended period?
What if I'm considered an essential employee (doctor, nurse, first responder, etc.) and need to go work and rely on my nanny for childcare?
Changes in your Household Staff
If you are in a position to hire more staff, it's even more important than ever to evaluate your unique needs. Now that you are working from home, do you see any inconsistencies in your staff? Would an additional part-time housekeeper relieve some of the workload? Is your estate manager stretched too thin managing multiple homes? Take time to consider how additional staff can help optimize the care of your home.
Due to our tech-savvy culture, reviewing candidates and interviewing can be done seamlessly. Once you have a candidate you'd like to hire, options for self-quarantine and isolation before their start date are available. Depending on the area in which you live and your unique situation, testing may be available to ensure your family and staff stay safe and healthy.
Our expert recruiters can assess your needs and recommend the best course of action for keeping your current staff or hiring during this time. Connect with your local office today to discuss your options and begin implementing structure.