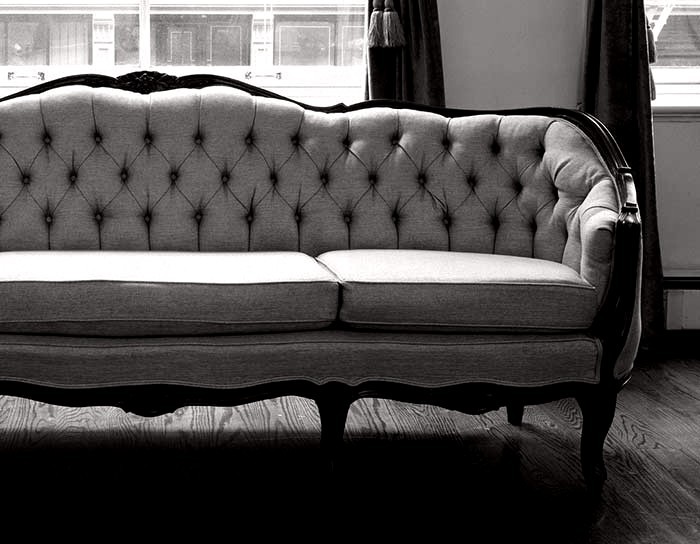 We caught up with British American Household Staffing's very own Estate Management Consultant, Kristen Reyes.
As a lead estate manager and domestic staffing expert, Kristen's expertise in managing multiple properties give her incredible insight for knowing how to maintain the important details relating to high end homes.
Here she shares her advice to some of our client's most common questions.
How do I open and close 2nd or 3rd properties, and what are your tips to keeping them maintained during absences?
Opening and closing a home is different for each property.
Sometimes it is actually wiser to keep the home opened and running even if it's at a minimum level. This is sometimes more cost efficient because the maintenance will end up being less. A home that sits completely closed up with no one turning the HVAC on and off, no one running the water, no one checking for leaks, no one doing a walk-through on a weekly or even monthly basis, can cause more damage to a home then a home that remains open.
Turning equipment on and off will actually help the machines function properly then letting them sit without being used for several months.
We are currently in between homes, how do I handle hiring temporary staff for a temporary home?
This will not work for every situation, but I usually start by suggesting your current state manager or house manager check in on your other properties. The reason for this is because they know your preferences, your maintenance schedule and how your home should be kept. You also trust them and have built a relationship with them. However, depending on the new location, this is not always feasible for your current staff.
You can always bring in a third-party person to handle your home. They usually handle multiple clients, making it a full-time job for themselves. They will walk through the home on a weekly, monthly or as needed basis and make sure that everything is running properly. They will test the HVAC, run the water, check for potential leaks and anything else that would be a normal red flag needing attention.
What should I be looking for in a housekeeper?
A good housekeeper is one that has longevity with clients, one that has worked in a high-end home before and has worked on their own in a home ranging from 3,000 -5,000 sq ft.  This means they had to maintain the entire home on their own.  Ones that are experienced and trained to deal with specialised items like understanding the protocol of the handling and the cleaning of art, marbles, woods, etc is essential.  The last thing you want is to have a hand-woven, one-of-a-kind rug that has a red wine stain on it handled by someone who has never dealt with such high-end quality pieces before. Never skim on the quality or salary of a housekeeper, as in this department you truly do get what you pay for!
With restaurants continuing to be closed, how do we hire a great chef for the family home?
Private chefs have been one of the top requests that I get from clients.  Whether its general everyday meals, Michelin level or even dietary restriction based cuisine, private chefs can make life simple by helping out in the kitchen. They can do anything from prepare daily meals on site and delivering carefully prepped meals to your home as well as prepping for further days' worth of food. It really depends on how often you require them in your kitchen. Private chefs are great as they source the local goods, keep your kitchen inventory fully stocked and help with those times you just don't have a chance to throw something together for dinner.
For more information or to begin your hiring search, contact us today.