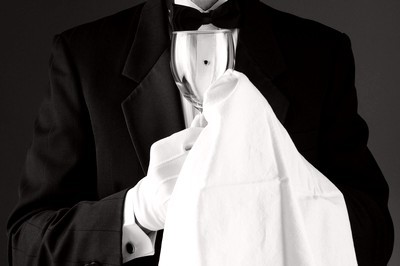 Former yacht crew make wonderful estate and household staff due to their experience with 5 star, white-glove service. Many are accustomed to working extremely long hours and months away from home. As families are staying home and travelling less, many experienced yachts crew professionals are looking for opportunities to work on land.
Why are Yacht Crew Good Hires for Household Staff? 
To illustrate the work ethic and commitment of staff with yacht experience, look at the job description of a chief stewardess:
Oversee the interior of the vessel including upholding service requirements, concierge, housekeeping, and laundry
Plan and coordinate events
Care for all guests and cater to their unique preferences
Prepare invoices for charter guests
Train other members on the crew in the standards of care for the ship, guests, and crew.
Oversee interior maintenance work
Coordinate planning with the yacht's owner, including all the planning involved in a booking a vessel of 23 crew members and 18 guests
Must be available at all times
Working hard to prepare the vessel and process orders before guests arrive
These skills are easily transferable to domestic staffing. Attention to detail, working with the guests' preferences in mind, and working efficiently are all stellar qualities in household staff. For example, housekeeping on a yacht must be exceptional and seamless due to the close quarters and fast-paced schedule. There is so much to do onboard that tasks must be done correctly the first time.
Hire Qualified Household Staff & Yacht Crew
If you are an estate manager, house manager, personal assistant, or principal hiring for an estate, you cannot go wrong hiring seasoned yacht crew who are looking for a change of pace.
If you are planning to travel this year, hiring the right yacht crew will help you and your family maintain best practices to keep you and your household staff safe and healthy. Contact our office today to discuss your needs and find the right staff for your home or yacht.