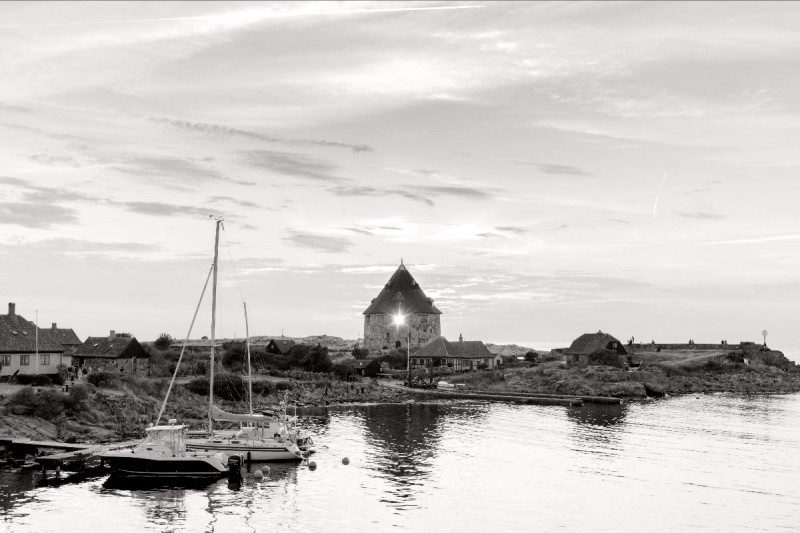 Given the current circumstances, travel has become either an impossibility or a source of stress for many families. With flights cancelled, travel restricted and concern over COVID-19 safety practices, it can be difficult to navigate the best way to safely travel and enjoy time with loved ones. As a result, many are looking into private travel options. Private vehicles, yachts and jets all offer safer alternatives to public travel at the moment. Luckily, as many companies adapt to the changing world, a worry-free trip can now be booked quite quickly and easily.
Yachts
British American Household Staffing offers yacht crew placement, as well as yacht brokerage and chartering.
Yacht Crew
Finding the right yacht crew brings the same level of comfort and efficiency you expect at home to your travels. We screen potential candidates based on their experience, professionalism, and references to bring the same high-quality caliber of staff to yachting that we provide for households. Placements include captains, engineers, chefs, nannies and more. As with all of our current placements, we can help coordinate a period of isolation and quarantine for new staff, if necessary.
Contact us today for assistance staffing your vessel this summer.
Yacht Brokerage and Chartering
We most frequently work in California, South Florida, Bahamas, New England, the Caribbean and the Mediterranean but can assist wherever your dream vacation may take you.
Contact us to be connected with our yacht office to speak further about your specific needs.
Private Air Travel 
For those with their own aircraft, British American Household Staffing is happy to assist with private jet staff, including chefs and butlers, on both coasts, as well as internationally. It is also possible to easily book seats on a private flight through several services; we've compiled a list of the top private jet rental companies to help book your ideal getaway.
NetJets
NetJets has consistently been ranked as one of the top private airline rental firms since its launch over 50 years ago. As the oldest and largest private jet company in the world, it is a go-to trusted resource. The company is primarily based around fractional ownership but does offer programs for those who fly less than 50 hours per year or aren't looking to make a long-term commitment.
XO
XO is a great choice for those looking to make last minute plans or value increased flexibility. The service offers instant digital booking and flexible cancellation policies for members. You can choose between becoming a member for lower rates across the board or pay-as-you-go and easily search and book private flights at the higher non-member rates.
VistaJet
VistaJet differentiates itself by being the only private jet company which offers global services with its own fleet. There are a number of companies which charter private aircraft across the globe but no others do so entirely with their own private fleet. To date, VistaJet has flown to over 1,900 airports in 96% of the world's countries with it fleet of 70 Global and Challenger jets. The service offers multiple membership option depending on frequency of travel.
Note that this summer VistaJet is advertising private Covid-free air transfers direct to private yachts. The service includes a private customs area, a VIP lounge and a sanitized private car to the marina where the yacht awaits.
Paramount Business Jets 
Paramount Business Jets (PBJ) offers private jet charter flights to and from any destination in the world with as little as 4 hours notice. They have staff on hand 24/7 to answer any questions and accommodate last minute bookings. PBJ offers on-demand service and is a smart option for those new to private air travel.
Contact us to staff your private jet.
As always, we're here to assist with all your household staffing needs during this challenging time. Both childcare and cleaning professionals are considered essential workers and we have implemented strict protocols to make sure your family is as safe as possible. Contact us today to learn more.