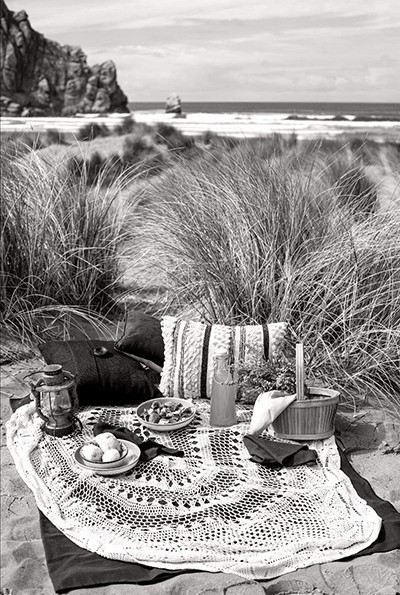 Summer is around the corner and it is the perfect time to begin your search for a summer nanny who will be available to travel with your family and children throughout the warm months. Our nannies are all well-vetted, with myriads of stellar references and experience, and are not only trained in looking after your children, but teaching them, providing them with age appropriate curricular and extracurricular activities, and making sure their summer months are filled with constructive and positive experiences.
Many of our nannies are licensed to drive, can swim, and have degrees in Early Childhood Education or Childhood Psychology. Not only will your children benefit immensely from having a highly experienced childcare professional caring for them and teaching them, but you can relax more knowing that there is someone to look after your children at the pool, beach, and other destinations.
While your children will be out of school, it is the responsibility of your nanny to prepare and teach your child in fun and constructive ways. Our nannies come from a vast range of backgrounds, all of whom are highly educated and experienced, but will be able to offer another degree of cultural education. Many of our nannies are fluent in various languages and can teach your children Mandarin, French, Italian, Spanish, and more. Learning another language at a young age, when children's brains are still sponges, is such an important investment to make in today's immensely cross-cultural world!
While British American Household Staffing is always on call to help your family with all of your household and childcare needs, we recommend beginning your search for your summer nanny at least three months in advance, to ensure that there is a wide range of candidates available and our team of recruiters will be able to find the perfect fit for your family's needs and requests.
Contact us to hire a summer nanny in the Hamptons