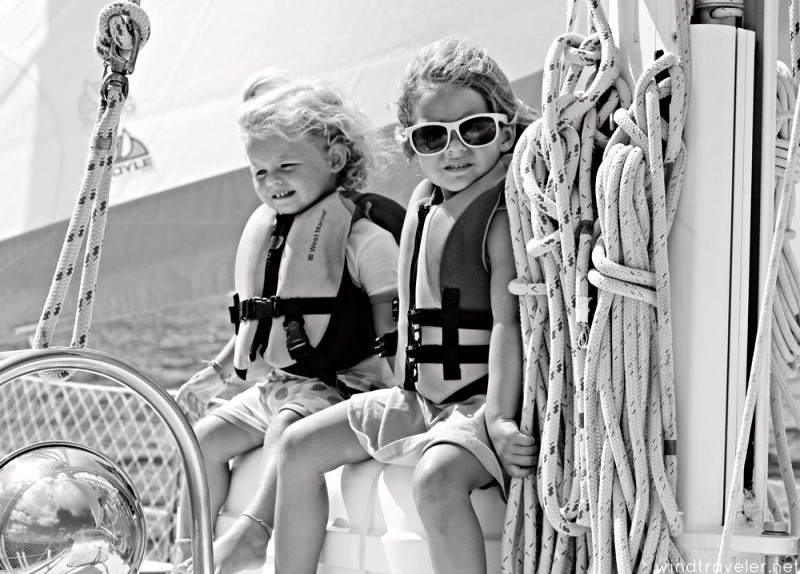 By Anita Rogers
Hiring the right temporary domestic staff for your summer home is a large project for any principle or family. This article discusses why this can be so challenging and offers potential solutions to common problems I have seen every season as the President and Founder of British American Household Staffing.
Hiring a Live-In Housekeeper/Cook for the Hamptons
Problem: A family looking for a live-in housekeeper/cook for their Hamptons home should look at contacting agencies in New York as well as the Hamptons. Keep in mind commuting if the candidate is to leave the property on their day off.
Finding a qualified candidate that is open to live-in, seasonal work can be difficult. Many housekeepers are not comfortable cooking in large quantities that may be needed for a summer season. Identifying your needs and ideal fit early will help you find and attract the right help for your home.
Solution:
Start the hiring process early
Contact high end agencies only, both local and non-local (if it is live-in)
Set a salary range that is generous to allow you to find the best fit more easily
Make sure you have set an appealing schedule so you open-up the pool of qualified candidates. The schedule should always have 2 consecutive days off and usually a Sunday is given as a day off, in conjunction with Monday or Saturday.
Phone screen the candidates first
Check their level of experience
Check they have been a flexible worker in the past
Hiring a House Manager for a Summer Home
Problem: Staffing a larger home or estates is like running a small business in your home. The pyramid model works well for estate staffing. Start by hiring a house manager or a butler/house manager. This person can then help you screen the rest of the staff, which helps them establish their authority with the they will be overseeing.
Solution: This is the most important hire you will make over the summer, so screen this person for the following qualities:
Ask their management style and ask for two or more references from staff they managed previously
Find out why they are looking for the summer only
Hire someone who has experience in the area they will be working
Ensure they have estate staff management experience
Once you hire them, hire the domestic staff with them and keep an open line of communication with the staff in case there are revolving door problems and it is the fault of the house manager
Make sure they have relationships with the top agencies in the area and ask who they liaise with at those agencies
Ensure they understand scheduling for staff
Pay them very well with the promise of a bonus at the end of the season. If you are doing the hiring alone or with a remote house manager, you will need to know how to attract the best staff (housekeepers, chefs and nannies) for your summer home.
Hiring a Temporary Housekeeper
Problem: Most high-quality domestic staff are looking for a secure full-time job position, preferably with benefits. This is something every principle hiring only for the summer will encounter.
Solution: The best solution for this is to hire local candidates on a lower full time salary, offer benefits and give them a bonus at the end of the summer. This is the best solution for retaining top talent in a seasonal area such as the Hamptons.
Problem: Housekeepers, more than any other domestic staff category, like a regular schedule with overtime, which is the law. A constant live in or Wednesday to Sunday schedule is always unpopular, but more-often-than-not needed for summer hires, especially in the Hamptons.
Solution: Hire one more extra housekeeper than you need so each housekeeper gets one weekend off per month. This will attract the best talent.
A standard and suggested formal housekeeper salary is $70,000 plus benefits and overtime. A seasonal housekeeper is $35 to $40 an hour.
Hiring a Seasonal Chef
Finding qualified chefs is often not a problem, even for seasonal or temporary hires. Chefs often like a temporary position that helps them earn a solid income and allows them more freedom to freelance during the year, or travel.
Yacht chefs are some of the best chefs you can find and they are accustomed to short-term gigs, long schedules, catering to large formal parties in a small space and working 7 day or more stretches. I would recommend this direction if you can accommodate a live-in chef. Use an agency that works with both yacht and domestic staff.
Suggested salary for a summer chef is $8-12,000 a month.
Hiring a Nanny for the Summer
Nannies fall into many different categories:
Career nannies
Mother's helpers
Nanny/housekeepers
Second language nannies
Newborn Care Specialist nannies
Travel nannies
Problem: A regular nanny will be looking for a permanent position, so they are harder to pin down for the summer. Childcare is the most delicate of all domestic hires to make, as they need to be fully-qualified for your particular childcare situation.