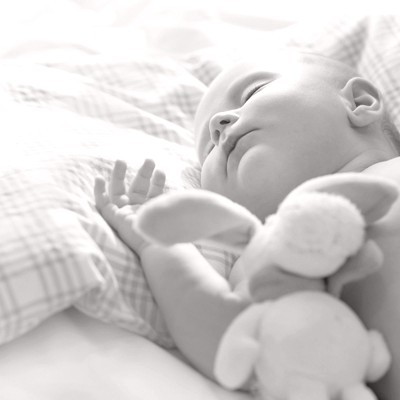 The extra support that a Baby Nurse, Newborn Care Specialist, or Postpartum Doula can provide will truly change the experience of a new parent from a time of high stress to a period of full enjoyment. Deciding which care is right for your family depends on your unique needs. See more below on the difference between types of newborn care or connect with our office today to discuss the best solution for your family.
Baby Nurses and Newborn Care Specialists
Newborn care specialists (NCS) are often referred to as baby nurses or maternity nurses. These childcare professionals specialise in infant and newborn care. Most NCSs will hold a newborn care certification and extensive training in topics including:  breastfeeding, exploring alternate feeding methods, sleep training, bonding, lactation, psychological development, and more.
NCSs provide around the clock care for infants from newborn up to one year. They will work to establish a sleeping and feeding pattern with the infant, typically working 24-hour or 12-hour shifts. Newborn care is an help to new mothers as they recuperate and adjust to life with baby. NCSs and baby nurses can also be invaluable help to parents who choose to have a baby through a surrogate.
Some newborn care specialists are multiple specialists; well versed in twin and triplet care. They can work alongside a doula or be a trained doula in addition to newborn care. Tenures may range from 3 weeks to the first year. Their duties are often transferred to a nanny once the infants are on a structured sleeping and feeding schedule.
It is good practice to hire your newborn care specialist when your doctor confirms your due date. Most NCSs are booked up to a year in advance, so planning early will make certain you are matched with the ideal care-giver. Arranging your care early will also mean more time to enjoy pregnancy or preparation time for the family.
Newborn care specialists work to care for the baby. General responsibilities include:
Care of baby
Sleep training
Provide breastfeeding assistance
Establishing a regular eating schedule
Provide overnight care
Familiar with an apnea monitor, feeding systems and other medical equipment
Help organize nursery
Will be able to detect jaundice, reflux, colic, and other common newborn issues
Bathing, diapering
Bottle cleaning and sterilization
Postpartum Doulas
The term 'doula' refers to a trained professional who assists a woman and her partner before, during, and after pregnancy and childbirth. They provide support, compassion, and relief of pain and stress during the prenatal, labor, and postpartum periods, acting as a coach and guide throughout. They do not perform the medical tasks or clinical care that a NCS might provide.
Research has found that assistance from a doula during labor results in fewer complications and a more seamless aftercare. Above all, a birth doula recognizes that the experience for the mother is a life-changing and memorable event. They will assist with all aspects of newborn and infant care such as emotional support and physical comfort as well as assisting in breastfeeding and lactation.
A postpartum doula offers ongoing support for the mother and newborn. They will be able to work alongside family doctors and midwife to provide holistic care and instruct techniques for soothing, latching, coping, and all post-birth infant care. Studies have shown postpartum doulas greatly reduce postpartum depression and other potential mood disorders that can follow birth.
A postpartum doula is dedicated to the care of the mother/family and provides evidenced based information on things such as:
Infant feeding
Emotional and physical recovery from birth
Mother–baby bonding
Infant soothing
Run errands
Perform light housekeeping duties
Prepare meals
Assist in breast feeding and baby basics
Care for older siblings
Local resources and support groups
Find Newborn Care with British American Household Staffing
BAHS works to match expecting families with the support that is right for them. Reach out today to discuss your needs with our expert recruiters and begin your search.