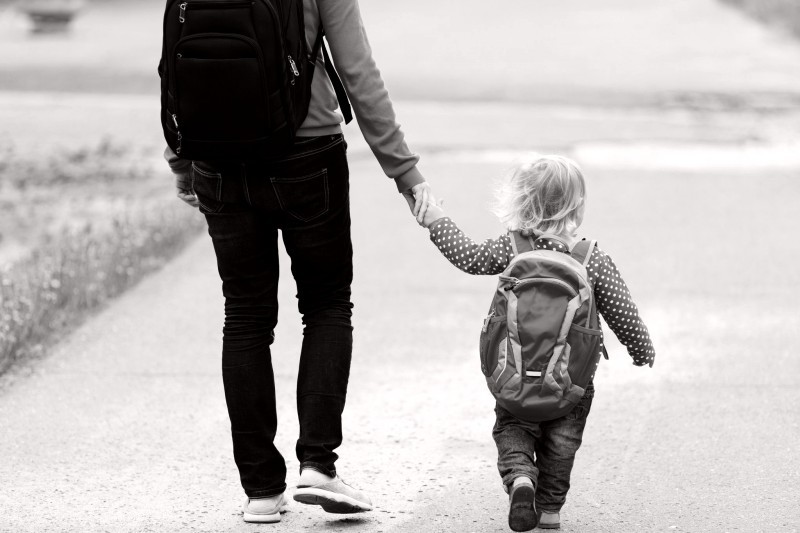 Hiring a nanny is a huge commitment for a family and one that shouldn't be entered lightly. British American Household Staffing (BAHS) is here to take the headache out of the process by providing personal attention, expert advice, and a roster of thoroughly screened nannies.
Your ideal nanny, like so many other things, will depend on your child, your family, your beliefs, and your needs. The perfect fit for one family may be a nightmare for another. There are many things to consider when hiring someone to help look after your kids and offer support to you as a parent.
When you meet a potential nanny for the first time, the most important thing is to gauge their personality and temperament and compare it with your family's and your child's. Beyond personality, be sure to discuss the following with any potential nannies:
1. The ages of your children.
Developmental stages can greatly alter the job description of any nanny. While it is good to have a nanny who has experience with all ages, be sure they are comfortable and competent with the ages your children currently are. A nanny with long-term experience with one or two families, spanning from toddler to teenager, is an excellent hire as they have proven longevity, flexibility, adaptability, and loyalty.
The ages of your children will also directly affect the duties assigned to the nanny. Younger children will be with the nanny more hours of the day, requiring tasks such as scheduling play dates, assisting in care around the house, and creating educational activities. Older children will require more driving – to and from school and activities – managing calendars, and homework work.
2. Particular skills needed.
The skills your nanny needs are dependent on your unique family and lifestyle. Be clear about what needs you have and how you would like them to be met.  Do you want someone comfortable with homework help and extra tutoring? Would your busy schedule benefit from having a nanny that is happy to run errands and schedule appointments? Determining your needs will dictate whether you hire a nanny-tutor, a nanny-family assistant, or a nanny-housekeeper.
3. Schedule and flexibility.
Being clear about what schedule you need childcare will help you find the right fit faster. Working parents often need 12-hour childcare as well as extra coverage for emergencies. Families with busy calendars may need to adjust a nanny's schedule weekly. Be realistic about your lifestyle. Will you need extra coverage at a moment's notice? Or do you maintain a structured schedule that relieves your nanny at 7pm every night? There is no right or wrong way to set your nanny's schedule, but being transparent at the beginning will allow you to find the right nanny to meet your needs.
For more information see, How to Hire a Nanny: What to Know and How a Nanny Agency Can Help.
If you have questions about what type of caregiver will provide the best support to your family, we would love to help. At British American Household Staffing, we specialize in matching experienced, educated full-time nannies with families like yours. For families seeking the highest quality career nannies or more personalized guidance through the process, we offer consulting services as well.