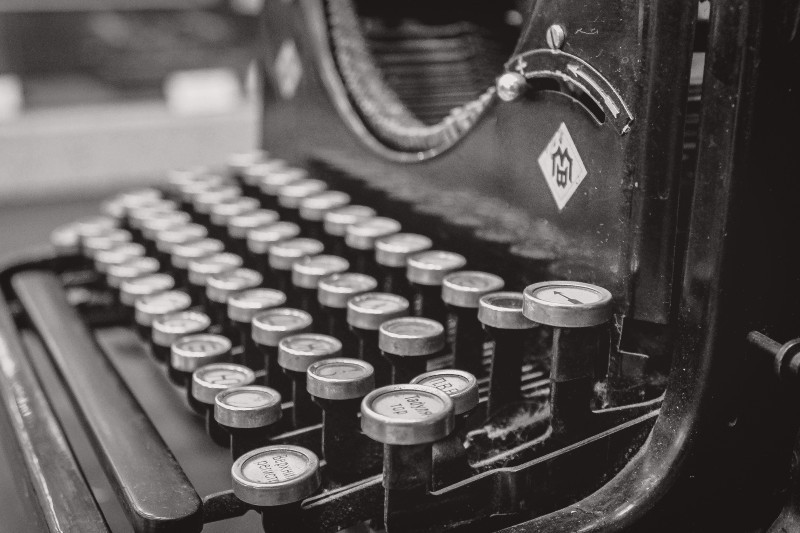 Why hire a personal assistant?
Your personal life has become too busy. You are juggling family, school, dinner parties, birthday parties, holidays, and more. A personal assistant will help manage all of the family's administrative needs.
Imagine a life when every party is prepared down to the last detail and all you had to do was speak to your personal assistant about your ideas for 15 minutes. All your vacations are booked and money was even saved. Your children's schedules are always sorted and last-minute changes are managed without you having to get involved or put out any fires. Your housekeeper is now managed and her work is being overseen and the house is cleaner and more organized than usual. Doctor and dentist appointments are all in the calendar for you, your partner, and your children.
Does this sound impossible? A far away dream? Not if you hire the right personal assistant.
What are the duties of a personal assistant?
A quality personal assistant will organize and manage any administration relating to your family's personal lives.
 Manage medical, dental, beauty appointments and keep ahead of them so everyone has their regular check ups in the calendar, a year ahead of time. They will handle any last minute appointments as well.
Arrange all travel for the family, organize family vacations, get the best deals on travel, including yachts, jets, or general flights.
Oversee your other properties and make sure the properties have hard working staff during the on and off seasons. The vendors for those properties will be managed and bills will be scrutinized, saving money and time.
Prepare vacation properties before family and guests arrive, every small detail is seen to for a seamless holiday season, whether it is a summer home in the Hamptons or a winter home in Aspen.
Manage any administration connected to non-profits or at-home work you may be doing, ensuring all details are correct, and helping you plan your calendar
Manage hiring of extra staff when needed. Such as an extra chef for Thanksgiving or extra housekeepers when guests are in town.
Emails can be answered and written in your voice, ensuring you are always on top of communication.
Help with any new builds you are planning, managing interior designers, construction companies. A great personal assistant will take the time to understand your tastes and needs and can step in as you to ensure your new home or renovations are exactly as you envision them to be
What are common salaries for personal assistants?
A truly excellent personal assistant will save you her or his money in the salary you pay them in bill management, finding the best deals, and getting refunds no matter how small.
San Francisco – between $120-180,000 a year plus benefits
New York or Connecticut will cost you between $100 – 160,000 plus benefits
Los Angeles – between $80-120,000 plus benefits
Miami – between $65-90,000 a year plus benefits
London – between 70-100 GBP a year, sometimes benefits
Hire a Personal Assistant with BAHS
If you are overwhelmed with your administrative duties relating to your life, your work, your children, your partner, and any organizations you are part of, do not hesitate to hire a personal assistant. This hire will save you time, keep your life and your family's lives in order, and save you the money you pay them in salary.